American retirees unhappy as U.S. takes another dip in retirement security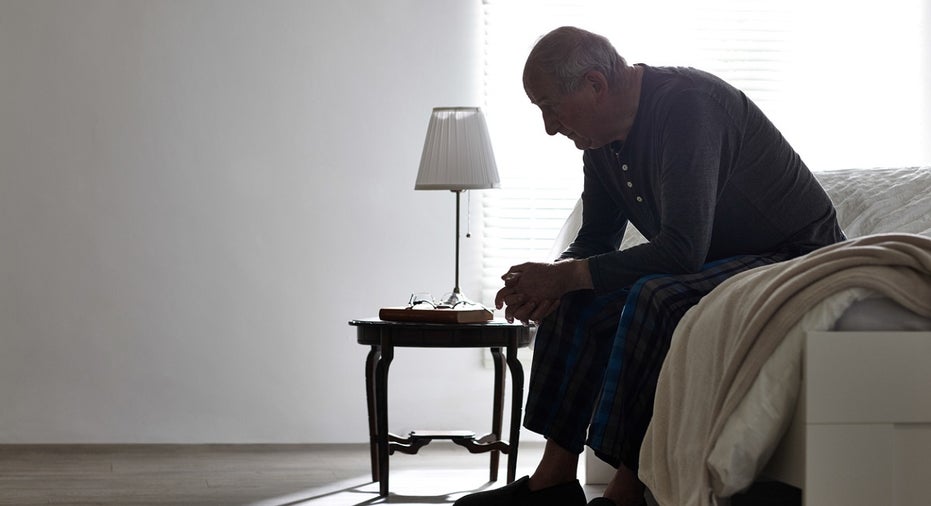 American retirees are less happy and are experiencing a slight decline in their quality of life as the U.S. falls three places to No. 17 on the 2017 Global Retirement Index (GRI).
The report released this week by Natixis Global Asset Management found that out of 43 countries studied around the world, the U.S. fell in ranking despite showing strength in healthcare spending, financial institutions, as well as gains in environmental factors.
"While it's not surprising, the U.S. ranking is slightly disappointing," Edward Farrington, executive vice president of retirement at Natixis Global Asset Management, tells FOX Business.
"One area driving overall performance is life expectancy: The U.S. spends the most on healthcare per capita than any other country, yet it receives a lower score for life expectancy overall, comparatively," he adds.
Chris Hogan, a financial expert and author of "Retire Inspired: It's Not an Age, It's a Financial Number" tells FOX Business that he's not surprised by these findings, either.
"Retirement and financial education has not been a priority in our educational system. Too many Americans enter the workforce not understanding how money works. So, while they are working hard to make money, there is not understanding of having a clear plan for that money," Hogan adds.
Part of the problem, he says, is the fact that Americans are living longer and finding themselves forced to live on less.
"Social Security was put in place in the 1930s when people weren't living as long. The average lifespan now is 89. That means people can retire and draw Social Security for 20 or 30 years! Not to mention, because so many haven't planned properly for retirement, they're relying on Social Security as their sole means of income in retirement. So they're living below the poverty line, which has a direct influence on their quality of life," he says.
Farrington says the real challenge ahead for the U.S. is to get commitment from policy makers and employers to ensure individuals have access to retirement savings plans and incentives to save.
"We're at a point in time when our research is telling us that more than three-quarters of investors in the U.S. believe the responsibility to fund retirement is increasingly falling on their shoulders, so it's critical that they have access the tools that can help fulfill this important obligation," Farrington says.
Hogan, on the other hand, says it is the responsibility of the individual to plan for their own retirement.
"Every American citizen needs a budgeting plan for their income, a debt reduction and elimination plan for their household and a focused plan to save and invest for their financial future," he says.