American Express wins dismissal of lawsuit over lost Costco contract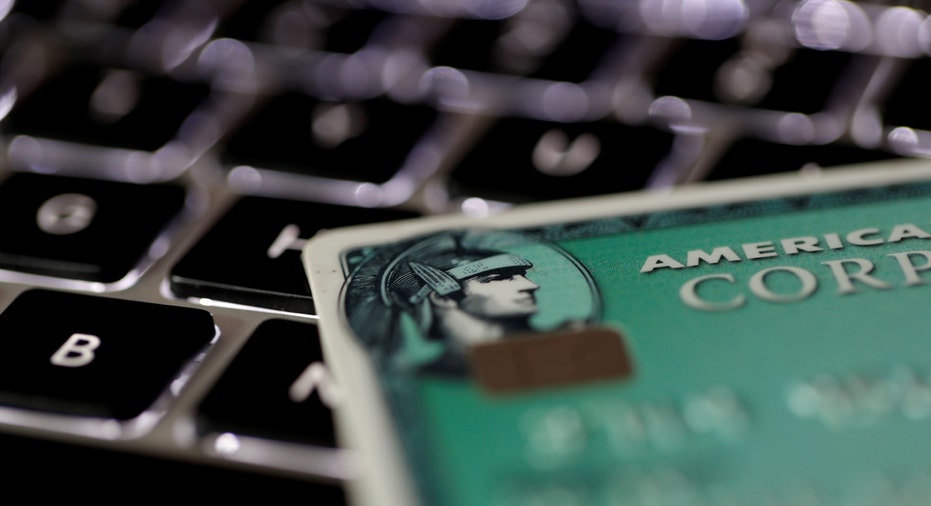 NEW YORK (Reuters) - American Express Co. (NYSE:AXP) has won the dismissal of a lawsuit accusing the credit card services company of defrauding shareholders about the loss in 2015 of a lucrative co-branding relationship with Costco Wholesale Corp (NASDAQ:COST).
In a decision made public on Monday, U.S. District Judge Paul Gardephe in Manhattan rejected claims that American Express improperly downplayed the risk its 16-year relationship with Costco might end, and concealed how the warehouse chain had generated 8 percent of its revenue and 20 percent of its loans.
While the proposed class-action complaint alleged that Costco might have viewed American Express as "just another vendor" that could be shunted aside for a "cheaper" rival, the judge said American Express merely viewed such statements as evidence that Costco would "drive a hard bargain," not walk away.
The plaintiffs were led by the Plumbers and Steamfitters Local 137 Pension Fund in Springfield, Illinois. Its lawyers did not immediately respond to requests for comment.
American Express spokeswoman Marina Norville said the New York-based company was pleased with the decision, which was dated Sept. 30.
The judge said the plaintiffs may amend their complaint.
The market value of American Express fell by roughly $8 billion in the two days after the company, whose largest shareholder is Warren Buffett's Berkshire Hathaway Inc. (NYSE:BRK.A), disclosed the loss of the Costco contract, which moved to Visa Inc. (NYSE:V).
American Express has long traditionally focused on affluent customers who often pay bills on time, but has been encouraging some cardholders to borrow more and earn more rewards.
This summer, American Express announced a plan to let cardholders pay off purchases of $100 or more in installments, which could result in more fees.
American Express shares closed Monday up 8 cents at $90.54, roughly 6 percent below their all-time high set in 2014.
The case is Plumbers and Steamfitters Local 137 Pension Fund v American Express Co et al, U.S. District Court, Southern District of New York, No. 15-05999.
(Reporting by Jonathan Stempel in New York, editing by G Crosse)