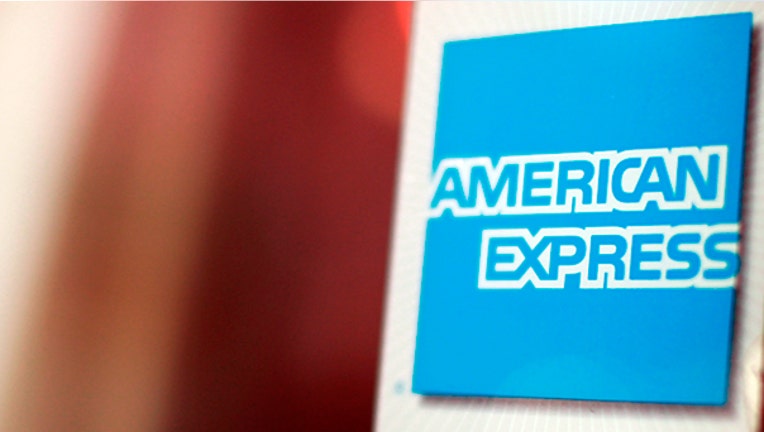 American Express (NYSE: AXP) on Tuesday announced a $76 million settlement with several banking regulators over charges subsidiaries of the credit card company used deceptive marketing and billing practices.
AmEx allegedly overstated some benefits available to cardholders and charged for benefits some cardholders didn't receive.
In a statement, AmEx said it will pay fines totaling $16.2 million and $59.5 million in restitution to customers.
AmEx said most of the costs associated with the settlements have been provided for in prior quarters, and most of the remediation has already been provided to customers.
The settlements were reached by American Express Travel Related Services Company, Inc., American Express Centurion Bank and American Express Bank, FSB, the company said.
The regulators involved included the Consumer Financial Protection Bureau (CFPB), Federal Deposit Insurance Corp. (FDIC), and the Office of Comptroller of the Currency (OCC).
AmEx said it "cooperated fully" with the investigation.
The banking regulators said American Express violated federal laws by misleading consumers about the benefits of so-called add-on products, or benefits provided to customers in addition to the use of the credit card.
For example, AmEx allegedly misled consumers about the length of its "Account Protector" add-on product. Consumers were told the benefits would continue for up to 24 months but the majority of benefits lasted no more than three months, regulators said.
Consumers were also led to believe that if they purchased the product their monthly minimum payment would be cancelled under certain conditions such as if the card holder lost their job. But the benefit payment was limited to 2.5% of the card holder's outstanding balance, up to $500, which could be less than the minimum monthly payment.
Regulators said AmEx also misled consumers about the terms and conditions of its "Lost Wallet" add-on product through telemarketing calls conducted in Spanish to card holders in Puerto Rico.
In addition, consumers were misled about the process for enrolling for identity theft products, according to regulators. The process required two steps but 85% of the card holders affected failed to complete the process and were billed anyway, according to the allegations.
The settlement requires AmEx to take steps to fix its marketing and billing practices.
Shares of AmEx were up 34 cents, or 0.39%, at $88.65 at 11 a.m. EST.