American Express to Sell Stake in Travel Unit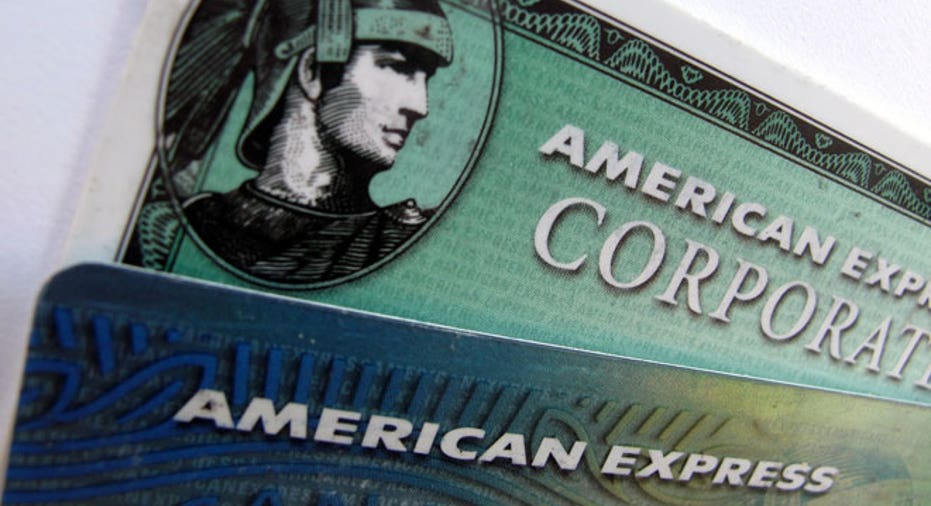 American Express (NYSE:AXP) said Wednesday it plans to turn its business travel unit into a joint venture with an investor group led by Certares, a deal that follows significant job cuts at the division.
The credit-card company will maintain 50% ownership in the joint venture, which is expected to remain under the American Express Global Business Travel brand. The investor group will invest $700 million to $1 billion.
American Express's consumer travel business that offers services to card members isn't part of the proposed deal.
The transaction is expected to close by the second quarter of next year. American Express said it will recognize a gain at that time.
In January, American Express slashed 5,400 jobs including positions at its travel business, which has seen demand slump as companies ask their employees to instead book work trips online. American Express has indicated the job cuts are part of a push to develop more digital services that will allow for quick and cheap bookings.
"We've been making strong progress in our efforts to transform our corporate travel business," Stephen J. Squeri, the company's group president of global corporate services, said in a statement.
Squeri added that American Express is now moving forward with plans to make additional investments that will expand the travel unit's offerings.
Shares advanced 22 cents to $76.29 shortly after the opening bell. The stock had already gained 32% since the start of the year.