American Express President Ed Gilligan Dies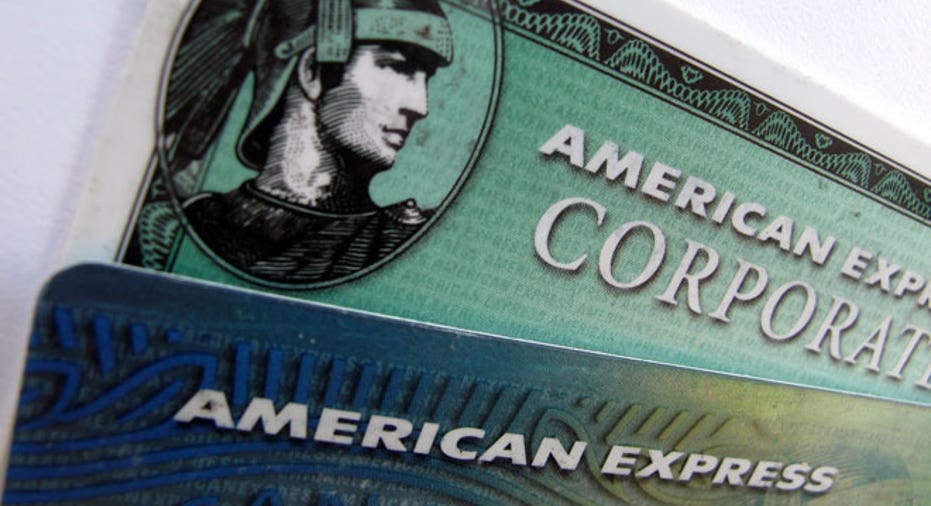 The president of American Express Co. collapsed and died on the way home from a business trip Friday morning, sending shock waves through the New York company where he had worked since he was a college student.
Edward Gilligan, 55 years old, was traveling on a corporate plane returning to New York from a trip to Japan when he fell ill, the company said. Other executives were also on the plane, a spokesman said.
Mr. Gilligan was viewed as a likely successor to Kenneth Chenault, the company's longtime chief executive. Mr. Chenault, who will be 64 years old next week, wasn't on the plane.
Mr. Gilligan was named president of AmEx in 2013, having served in a number of key roles at the company, and was viewed as a strong leader internally and by investors.
"His contributions have left an indelible imprint on practically every area of our business, from commercial card and travel to international, consumer, small business, merchant services, network services and, most recently, the group forging our digital partnerships and driving payment innovations," Mr. Chenault said in a letter to the staff.
Mr. Gilligan's death leaves the company without a clear successor at a time when it is facing a number of difficulties. Its revenue has repeatedly fallen below its internal goals despite strong credit trends.
The company recently announced that it would end a 16-year relationship with Costco Wholesale Corp. in which its plastic was the only credit-card accepted at the warehouse club. AmEx also lost a high-profile antitrust lawsuit that was filed by the Justice Department.
"In our view, his name was at the top of any succession planning and his absence obviously hurts," wrote Sanjay Sakhrani, an analyst at Keefe, Bruyette & Woods, in a note to clients. Mr. Sakhrani also said "there is a solid bench of executives at the company."
American Express faces an unusual conundrum as boards typically plan ahead for the sudden demise of their leader--rather than the heir apparent, one succession specialist said.
Directors likely will quickly identify other potential Chenault successors and try "to put them on an accelerated development path," predicted Jeffrey Cohn, a CEO succession expert.
"The problem is there is no such thing as accelerated development" for a CEO role, he added. "It takes time."
As a result, Mr. Cohn said, Mr. Chenault's retirement "just got delayed by a couple of years."
While lacking a backup contender for CEO, "American Express is in a better situation than most companies would be in this situation," Mr. Cohn noted. "They do have a culture of leadership development."
At the time of Mr. Gilligan's 2013 promotion, the company credited him with increasing its share of online spending, enhanced social media efforts and international expansion into new areas of loyalty marketing.
He joined the board of Concur Technologies Inc. in 2008 in conjunction with American Express's investment in the company, which was sold to SAP SE in late 2014. He also previously served as a director at Lincoln Center for the Performing Arts, according to his LinkedIn profile.
Mr. Gilligan is survived by his wife and four children.
(By Robin Sidel and Joann S. Lublin)