American Express offers free online job search tools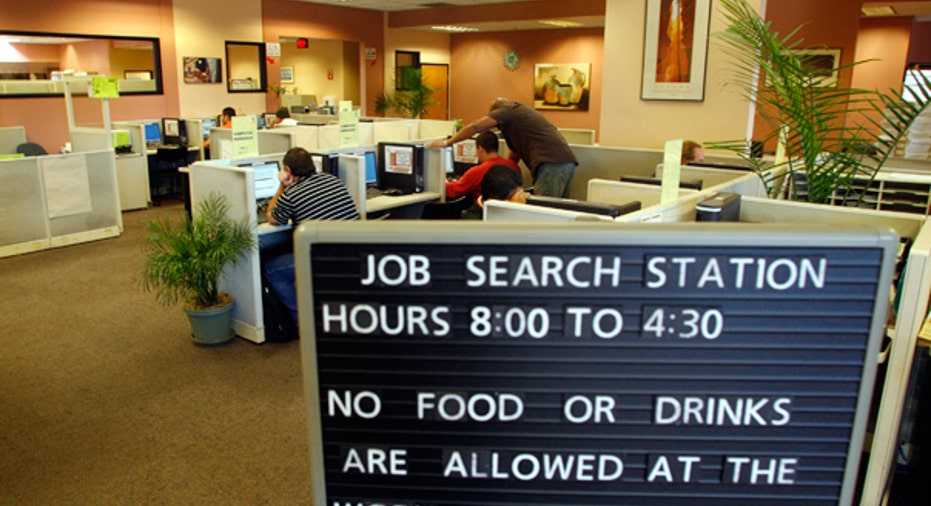 American Express may have found a way to create new customers by investing in tools that help young professionals find jobs. The credit card issuer released a statement to reporters this month, announcing partnerships with two online services that officials hope will assist 20-somethings with their employment searches. Both online initiatives are free and open to the public, and don't require existing American Express cardmember status for participation.
AmEx career "bootcamps:" 10 days of success planning
In partnership with LearnVest, American Express launched a pair of online financial management "bootcamps" designed to help 20-somethings manage their money and their careers. Highlighting challenges many Americans face when shifting focus from school to work, the online courses emphasize negotiation and communication skills often left underdeveloped by traditional degree programs.
The "Take Control Bootcamp" features insight from popular personal finance expert Jean Chatzky. It includes an assessment of each participant's current financial situation, such as current credit card debt, student loan status, and personal income. The workshop helps participants learn how to make smarter spending decisions while sharing ideas about how to earn higher salaries.
The "Build Your Career Bootcamp" helps participants explore their earning potential, with targeted information about creating personal brands and networking effectively. Prospective participants can enroll in both courses for free at the partnership's website.
American Express opens social community to job seekers
American Express also announced its participation in CrowdTap, a social platform that trades charity donations in exchange for consumer opinions. According to American Express spokesperson Pamela Cotispodi, the CrowdTap community will enable her company's brand managers to help participants clarify and achieve personal goals. In exchange, American Express can use information from surveys and games on the platform to improve future product offerings. Participants start on a special CrowdTap signup page customized for American Express. After signing in with their Facebook credentials, participants can answer questions about themselves and their careers in exchange for cash donations to the charities of their choice.
The original article can be found at CardRatings.com:American Express offers free online job search tools