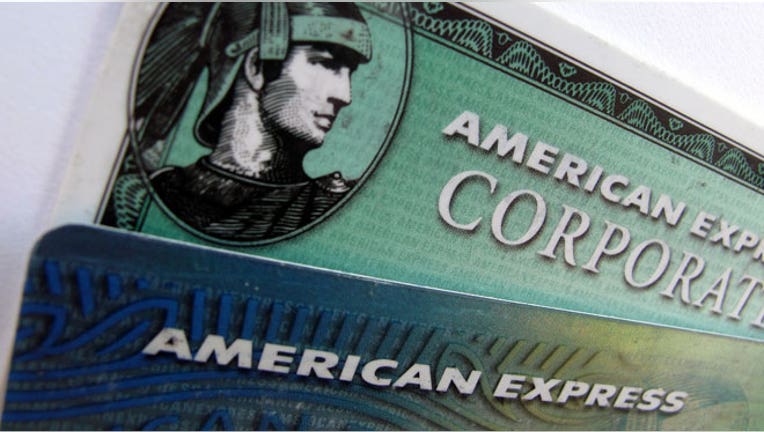 American Express Co. has promoted Steve Squeri to vice chairman and reorganized some of its top roles in the wake of the death of President Edward Gilligan in late May.
Mr. Gilligan, widely viewed as the man most likely to become the next chief executive, collapsed and died on the way home from a business trip on May 29. His death left the company without a clear successor at a time when it is facing a number of difficulties.
In a memo sent to staff, Chief Executive Kenneth Chenault said the "realignment of several businesses and reporting lines" was crucial to building momentum.
Mr. Squeri, now vice chairman, will take on responsibility for Open, the company's small-business payments provider, in addition to his current role overseeing the company's shared services organizations.
Doug Buckminster, currently president of global network and international card services, will take on responsibility for One Europe, and Chief Marketing Officer John Mayse will take on an additional role overseeing the digital partnership and development team.
Paul Fabara, the president of global banking, will be elected an officer of the company. The presidents of consumer products and global merchant services will now report directly to Mr. Chenault.
American Express's revenue has repeatedly fallen below its internal goals despite strong credit trends. It recently announced that it would end a 16-year relationship with Costco Wholesale Corp. in which its plastic was the only credit card accepted at the warehouse club. AmEx also lost an antitrust lawsuit that was filed by the Justice Department.
Shares were down 0.7% in midday trade on Wednesday and have fallen about 13% this year.