American Express, Facebook Giving Businesses Another 'Big Break'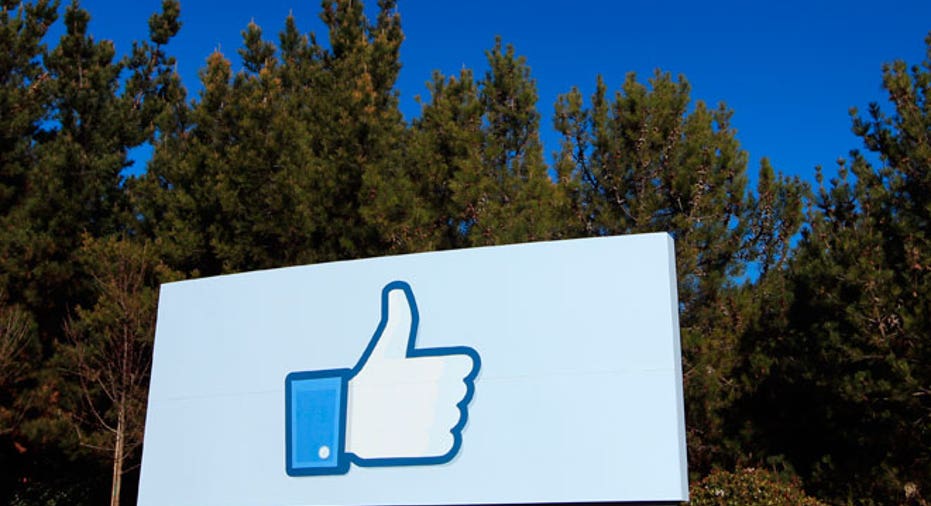 American Express and Facebook announced this week their second-annual "Big Break for Small Business" contest.
The companies said this year the contest will not only give five small business owners a chance to revamp their social media marketing presence, but will also engage their communities. The five winning businesses will receive $25,000 to implement marketing makeovers for their brand. The winners will also receive "house calls" with branding experts from American Express OPEN and Facebook.
From there, the winning businesses have the chance to spread the wealth. The winning business owners will be allowed to invite other local entrepreneurs to meet and pick the brains of a panel of social media and marketing experts.
According to Facebook and American Express, all businesses who enter will receive educational and brand-building tools, along with $50 in free Facebook advertising credits. American Express Cardmembers and merchants who enter will receive $100 in these credits.
Finalists will be chosen by a panel of judges, and then voters can choose their favorite small businesses on the American Express OPEN Facebook Fan Page.
Businesses interested in entering can fill out a questionnaire here https://www.facebook.com/Open. Entries will be accepted through July 13.