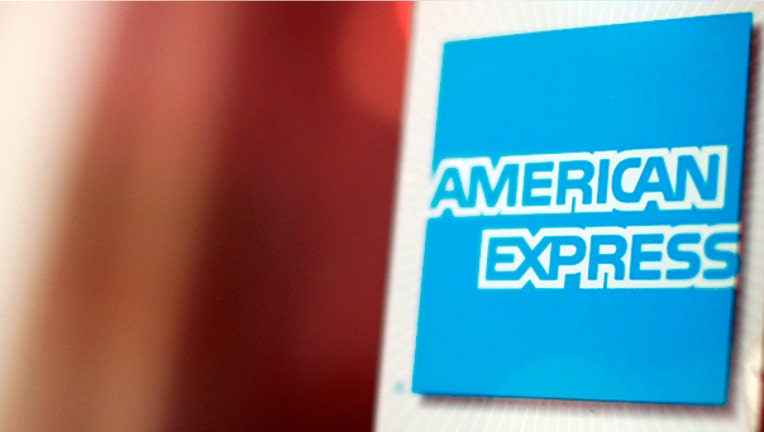 Despite reporting increased profit and revenue, American Express Co. (NYSE:AXP) weighed in with revenue that fell below expectations, prompting shares to fall nearly 3% in after-hours trading.
The card-issuer boasted that its financial performance, which is often an indicator of consumer sentiment and the health of the economy, was mostly strong, but noted that economic recovery in the U.S. is still "uneven" and that Europe's economic environment poses challenges for the global economy.
AmEx reported net income of $1.2 billion, or $1.01 a share, compared with year-ago earnings of $1.06 billion, or 88 cents a share.
Revenue rose 7% to $7.74 billion, up from last year's fourth-quarter sales of $7.32 billion.  The company said U.S. card services revenue rose to $3.9 billion.
The company boosted its consolidated loan-loss provisions to $409 million, compared with $239 million, one year ago as cardholder spending increased.
Though earnings-per-share beat estimates, revenue came in lower than expected, as analysts polled by Thomson Reuters had predicted earnings of 99 cents a share on revenue of $7.92 billion.
The company touted its "spend-centric" revenue-generating model, which led to earnings growth during a time of regulatory uncertainty and unpredictable consumer behavior.
"Cardmembers spent a record amount on their American Express cards, continuing a trend that has translated into overall share gains during the last two years," said Kenneth I. Chenault, chairman and chief executive officer, in a statement.  "Billed business rose 11%, showing broad-based improvements from the strong levels of a year ago."
Online spending was strong as we capitalized on the accelerating popularity of digital commerce. Revolving credit balances grew, but at a much slower rate than spending as Cardmembers continued to manage their debt and household finances more cautiously. Credit quality remained excellent, with past-due loans and write-offs at historically low levels.
Shares of American Express rose 39 cents, nearly 1%, ahead of Thursday's close, finishing the session at $50.95 a share. The stock was down 2% in after-hours trading upon the release of results. AmEx shares are trading 10.45% higher since mid-October.