American Express Doubles 4Q Profit, EPS Misses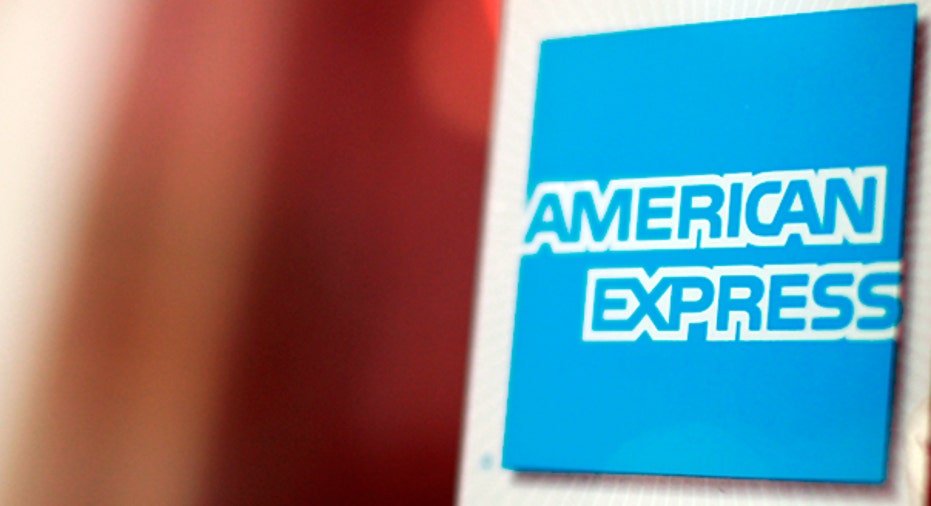 American Express (NYSE:AXP) said Thursday its fourth-quarter profit doubled amid continued strength in credit-card spending.
The company's profit checked in at $1.31 billion, or $1.21 a share, up from $637 million, or 56 cents a share, last year. The year-ago period included a $594 million write-off related to restructuring costs and other one-time items.
Adjusted per-share earnings rose to $1.25 from $1.09, falling short of Wall Street expectations by a penny. The fourth quarter included a merchant litigation settlement totaling $41 million.
Revenue rose 5% to $8.5 billion, matching estimates.
American Express noted that credit indicators remain at historical lows, and operating expenses were well contained in the fourth quarter. Consolidated expenses fell 8% in the latest period.
"Fourth quarter results reflected a healthy increase in billed business in the U.S. and internationally," chairman and CEO Kenneth I. Chenault said, adding that card member spending increased despite mixed reports during the holiday shopping season.
Total spending by American Express card members was up 8%. The company logged $4.39 billion in revenue from U.S. card services, up 8%. International card services revenue climbed 2% to $1.43 billion
The U.S. card business doubled its fourth-quarter income to $864 million. International card services recorded an 8% increase to $103 million.
Total provisions for losses were down 17% year-over-year at $528 million, compared to $492 million in the third quarter. Net interest income rose 11%.
Shares of American Express ticked 11 cents higher to $87.89 in after-hours trading.