American Express Business Gold Rewards Card Offers Social Media Perks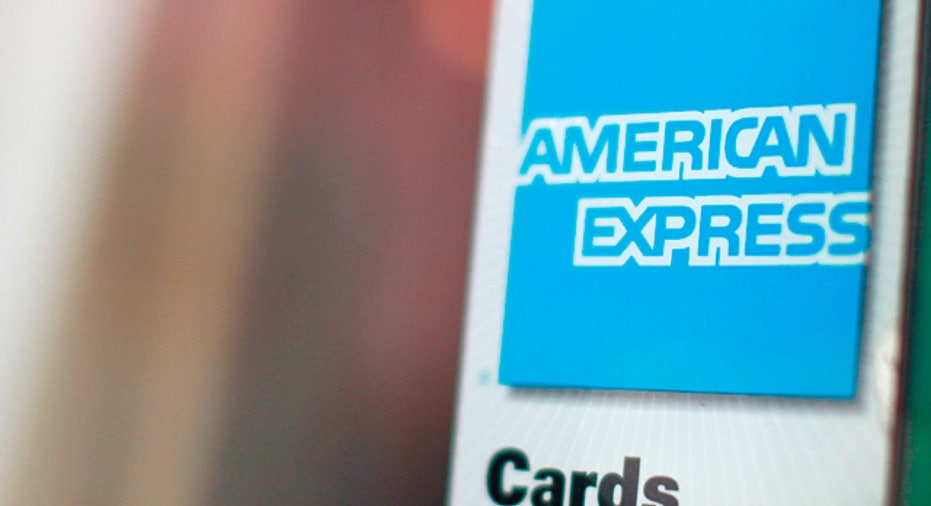 American Express continues its campaign to win over the nation's small business owners with the rollout of a new Business Gold Card that offers online advertising as a reward option. Company officials announced the new version of its iconic charge card through a series of social media posts from the American Express OPEN small business network. Via Facebook and Twitter, product managers talked up the card's unusual rewards structure, which now includes:
*3 Membership Rewards points for every dollar spent on airfare
*2 Membership Rewards points for every dollar spent on shipping, "pay at the pump" gasoline, and advertising (including online advertising on Facebook and Twitter)
*1 Membership Reward point for every dollar spent on anything else
In a statement to reporters, American Express spokesperson Doug Tabish said that small business customers have pushed the credit card issuer to think about how it can help drive more demand to their stores and services. As a result, American Express OPEN has launched a suite of online marketing tools that can help business owners and managers maximize their advertising budgets.
What's included
The American Express OPEN Marketing Suite includes three major components:
AdManager is a tool that combines campaign management with a library of creative templates and effectiveness tests for online display advertising.
SearchManager coordinates paid search placements across the web's most popular advertising networks, including Google, Yahoo and Facebook.
YourBuzz, the third component of the suite, allows business owners to manage their messages and their overall presence on social media networks such as Facebook and Twitter. YourBuzz also coordinates reviews and responses for storefronts and restaurants that participate in local search networks like Yelp, Foursquare, and Citysearch.
Social media strategies on the rise
A recent American Express survey found that three in four small business credit card holders planned to advertise online over the coming year, while three out of ten plan to add social media networking to their overall marketing strategies. Innovations and new rewards from American Express OPEN can help reduce the cost of online marketing while putting powerful analytic tools within the reach of most small companies.
The original article can be found at CardRatings.com:American Express Business Gold Rewards card offers social media perks