American Express 2Q Net, Revenue Top Views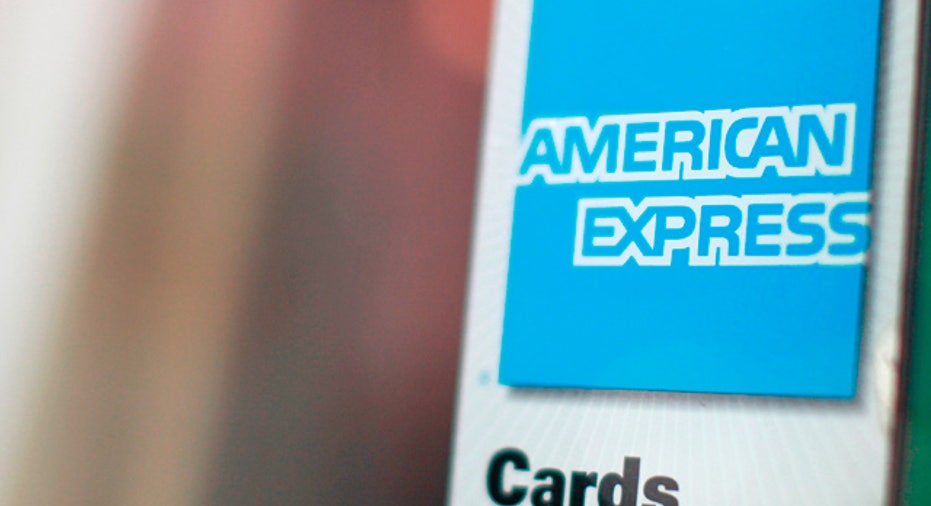 American Express (NYSE:AXP) said Wednesday second-quarter revenue rose 12% on increased spending by the companys mostly higher-income card members.
AmEx earned $1.07 an adjusted share in the quarter on revenue of $7.6 billion. Analysts had predicted 99 cents per share on revenue of $7.4 billion.
The New York-based company said higher travel commissions and fees also contributed to the strong earnings.
Strong revenues and excellent credit performance helped us deliver record earnings this quarter, Kenneth I. Chenault, AmExs CEO, said in a statement. Higher revenue growth reflects an attractive return on the investments weve been making to strengthen merchant relationships and enhance cardmember services.
Chenault said card member spending hit an all-time high during the quarter, jumping 18% from last year.
Non-adjusted net income was $1.3 billion, or $1.10 per share, up from $1 billion, or 84 cents per share, during same period a year ago.
The company said provisions for losses related to card member defaults fell to $357 million, well below the $652 million a year earlier, which AmEx said is a reflection of the improving credit environment.
AmExs expenses came to $5.5 billion, up 21% from $4.6 billion a year ago. The company said it has ramped up its rewards programs in an effort to encourage people to use their cards to earn and redeem their rewards points.
Member usage was especially strong in the U.S., where second-quarter net income was $665 million, up 29% from $516 million a year ago, according to the company.
AmEx said its international card services unit reported second-quarter net income of $161 million, up 4% from $155 million a year ago.
AmExs shares rose 28 cents, or 0.54%, to $52.09, and the shares continued to rise in after-hours trading.