American Eagle Posts Higher Earnings, Names New CEO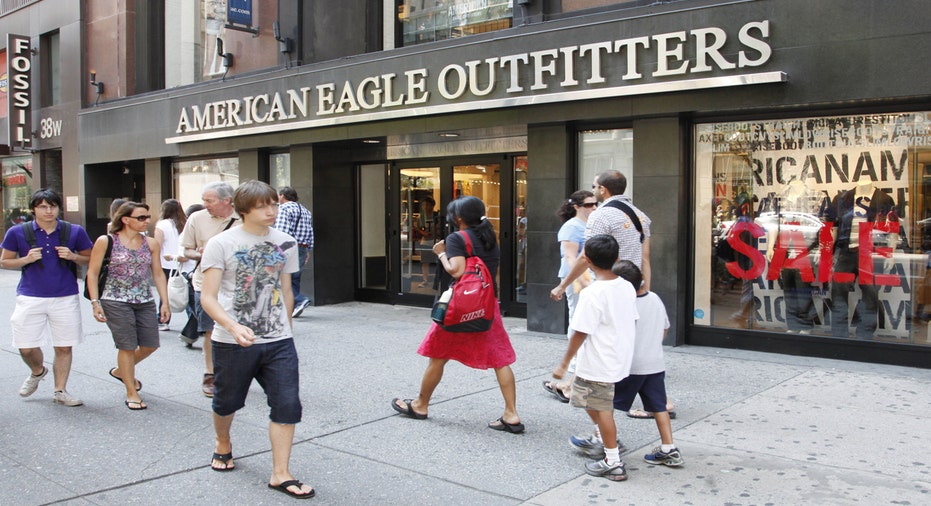 American Eagle Outfitters Inc. reported a surge in third-quarter earnings and named Jay L. Schottenstein chief executive, a post he has held on an interim basis since January 2014.
The apparel retailer credited Mr. Schottenstein with a "swift recovery." For the three months ended Oct. 31, American Eagle's revenue rose 8% to $919 million.
The company said its "holiday season is off to a solid start," and issued fourth-quarter earnings guidance in line with analysts' estimates.
On Nov. 3, American Eagle said same-store sales for the quarter rose 9%, and it raised its forecast for earnings excluding items to 34 cents a share. On Wednesday, the company reported earnings excluding items of 35 cents a share.
Shares of American Eagle, up 13.5% over the past year, rose 2.8% to $16.25 in after-hours trading.
By Josh Beckerman