American Eagle CEO Robert Hanson Resigns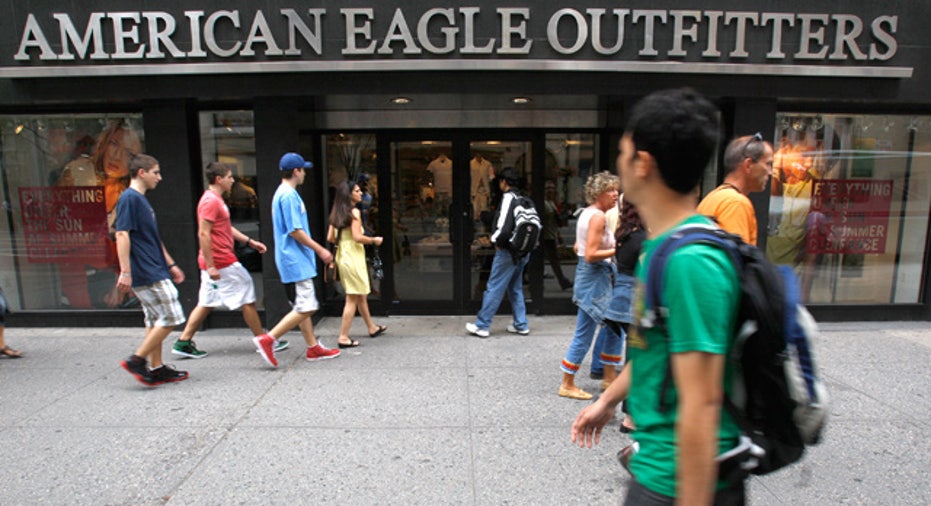 American Eagle Outfitters (NYSE:AEO) said chief executive Robert Hanson is leaving the retailer, while executive chairman Jay Schottenstein will step in as his interim replacement.
The company also announced that Roger Markfield agreed to postpone his retirement and will continue in his current role as vice chairman and executive creative director.
Shares fell 3.9% to $13.75 in after-hours trading on Wednesday.
Hanson, formerly a longtime executive at Levi Strauss, resigned at a time when American Eagle is struggling to boost sales. The Pittsburgh-based retailer, which focuses on teen apparel, has logged three consecutive quarters of declining revenue.
Schottenstein was previously the company's CEO from 1992 to 2002.
Also on Wednesday, American Eagle backed its outlook for per-share earnings in the fourth quarter. The company is scheduled to report earnings on March 11.