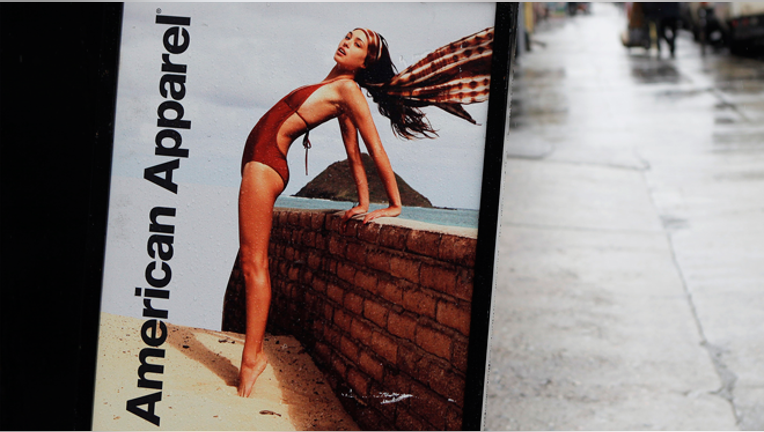 Struggling apparel and accessories retailer American Apparel Inc said it has reached a deal with hedge fund Standard General LP and founder Dov Charney to remake its board and bolster finances.
American Apparel shares were up 3.5 percent at 88 cents in extended trading.
Standard General has agreed to provide $25 million to boost American Apparel's finances and to repay a $9.9 million loan from Lion Capital, the company said in a regulatory filing on Tuesday.
The deal can herald a period of calm for American Apparel, which has been making headlines as it raced to repay the loan to Lion Capital, originally not due until 2018.
Standard General, which had acquired a 43 percent stake in American Apparel from ousted CEO Charney in recent weeks, also agreed not to buy additional shares in the company until its 2015 annual general meeting is complete.
Five of the current seven board members, including Charney, will voluntarily step down. the company said in the filing.
They will be replaced by two directors, chosen jointly by the hedge fund and the current board, and three designated by Standard General. Co-chairmen Allan Mayer and David Danziger will continue to lead the board.
Charney, who was ousted on June 18 for allegedly misusing corporate funds and other accusations, will not be on the board, the filing said.
(Reporting by Jeffrey Dastin and Sneha Banerjee in Bangalore; Editing by Bernadette Baum and Joyjeet Das)