American Apparel Hires Turnaround Expert as Interim CEO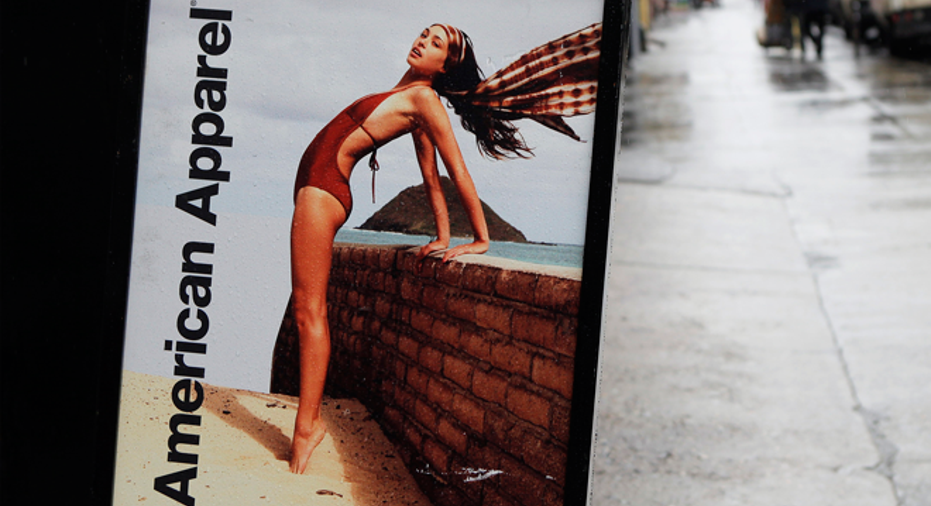 Struggling apparel retailer American Apparel Inc said it had hired Scott Brubaker, a managing director at turnaround firm Alvarez & Marsal, as interim chief executive, three months after ousting controversial CEO and founder Dov Charney.
The company also named Hassan Natha, a former Nike Inc (NYSE:NKE) executive, as chief financial officer.
American Apparel fired Charney in June, citing alleged misuse of corporate funds and his role in disseminating nude photos of an ex-employee who had sued him.
Alvarez & Marsal was hired by hedge fund and shareholder Standard General to support the company's finance department, New York Post reported in July.
Standard General gained control of nearly 44 percent of American Apparel after Charney transferred his stake to the hedge fund as collateral for a loan.
The hedge fund, which also has voting rights over Charney's stake, is leading the company's efforts to avoid bankruptcy.
American Apparel, which has had only one profitable quarter since 2010, had long-term debt of $215.8 million as of June 30.
Brubaker replaces John Luttrell, who is resigning from the company. Luttrell had been serving as both interim CEO and CFO.
American Apparel's shares were up 2.5 percent at 79.95 cents in early trading on Monday.