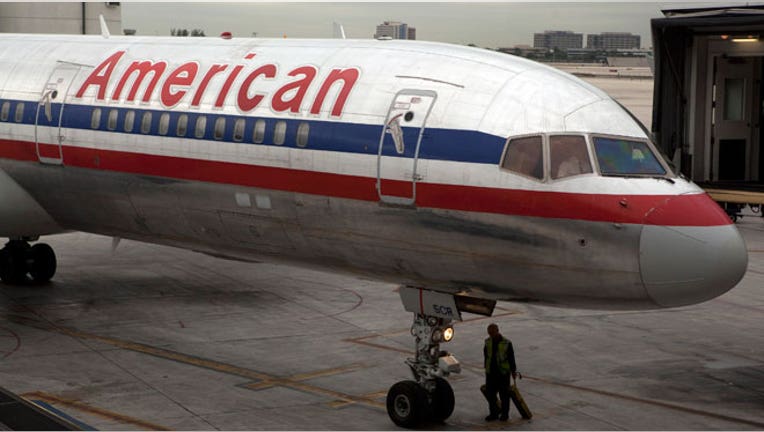 American Airlines, whose parent AMR is undergoing bankruptcy proceedings, is opening its doors to new flight attendants for the first time in more than a decade.
The company announced plans late Wednesday to hire more than 1,500 new flight attendants over the next year after receiving an "overwhelming response" by current employees to its new early retirement scheme.
The first wave of recruitment and hiring will begin in November, with the initial new-hire class set to begin training in January.
American's vice president of flight service, Lauri Curtis, said the new attendants will help bring new perspectives to the airline, while giving current flight attendants the opportunity to move up in seniority and reduce the number currently sitting on reserve.
"We look forward to welcoming new faces and working together to bring a fresh energy to our team," Curtis said.
American posted a $238 million third-quarter loss on Wednesday but attributed much of the declines to sharp restructuring costs related to the bankruptcy.
Excluding the severance and other overhaul costs, AMR said it earned $110 million.