American Airlines Raises Forecast for Key Metric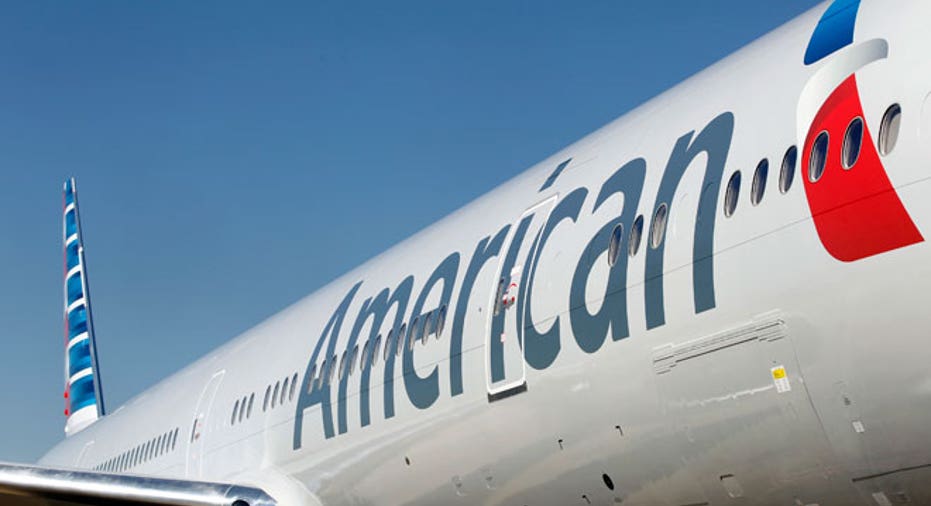 American Airlines Group Inc. (NASDAQ:AAL) said it raised its third-quarter forecast for a key industry metric by half a percentage point.
The world's largest airline by traffic now expects consolidated passenger revenue per available seat mile to increase by between 0.5% and 1.5% for the third quarter from a year earlier. The company affirmed its forecast for margins excluding one-time items of between 10% and 12%.
In an investor update, American also lowered its estimate for 2014 total system capacity growth to 2.2% from its earlier view for a 3% increase. The company reduced its average per-gallon jet-fuel cost forecast by six cents and now expects it to be between $2.95 and $3.
For September, the company reported that passenger traffic edged down 0.2% as an increase in domestic and regional traffic was offset by a decline in international traffic.
Capacity increased 1.6% though the percentage of seats filled--or load factor--declined to 80% from 81.5%.
American's predecessor company, AMR Corp., merged with US Airways Group Inc. in December last year. The company's traffic and capacity data from a year ago combine US Airways's and American's results.
Write to Tess Stynes at tess.stynes@wsj.com