American Airlines Pilots Reject Tentative Contract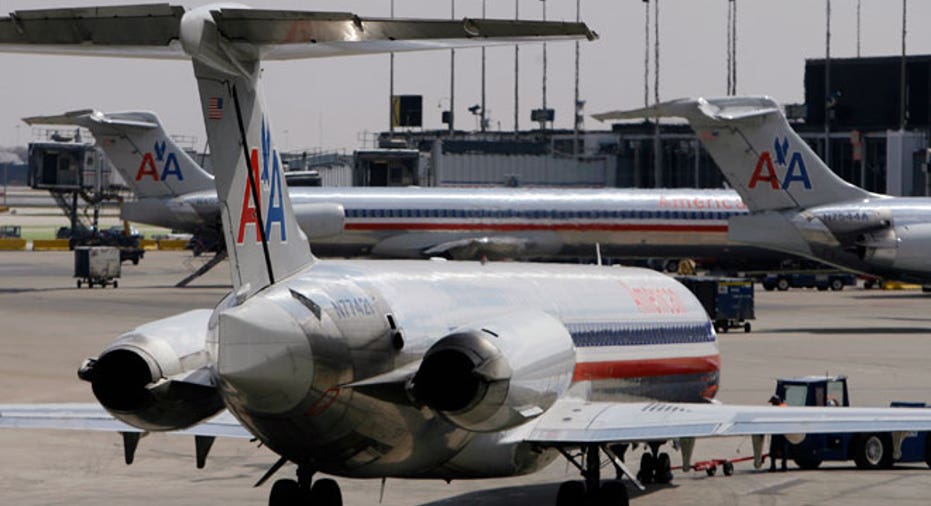 Pilots at AMR Corp's American Airlines rejected a tentative contract from the carrier, leaving a major issue unresolved with a key employee group at the bankrupt company.
The Allied Pilots Association, which represents 10,000 pilots, said 2,935 pilots voted in favor of the tentative contract, which called for cost cuts, and 4,600 voted against.
Also on Wednesday, the Transport Workers Union said two of its factions that represent mechanics and store clerks at American Airlines approved contract agreements.
American Airlines is seeking more than $1.2 billion in cost cuts from its unions annually, a key factor in its decision to seek Chapter 11 protection from creditors last November.