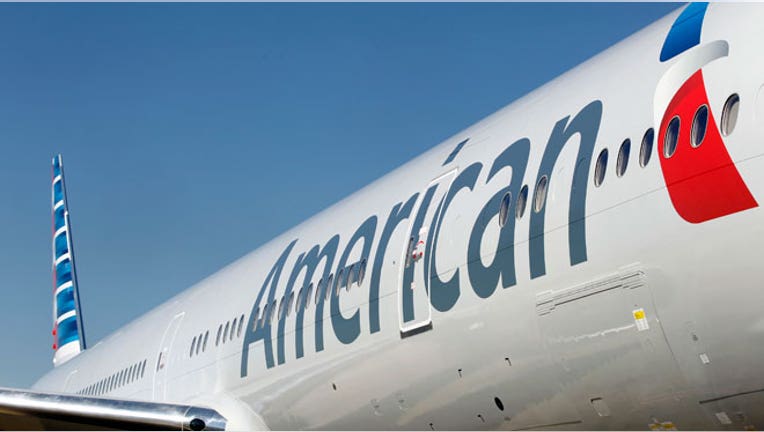 American Airlines Group Inc said on Thursday it will pay its first dividend since 1980 and buy back stock as it reported higher second-quarter earnings.
American, the largest airline by traffic, formed from the late-2013 merger of US Airways and AMR Corp, declared a dividend of 10 cents a share for shareholders of record Aug. 4. American also said it planned a $1 billion share repurchase program and would make additional pension contributions.
The carrier reported net income rose to $864 million, or $1.17 a diluted share, from $220 million, or 79 cents a share, a year earlier, when the company was not merged.
On a combined basis, American said net profit excluding charges was $1.5 billion, compared with $681 million for the year-earlier period. (