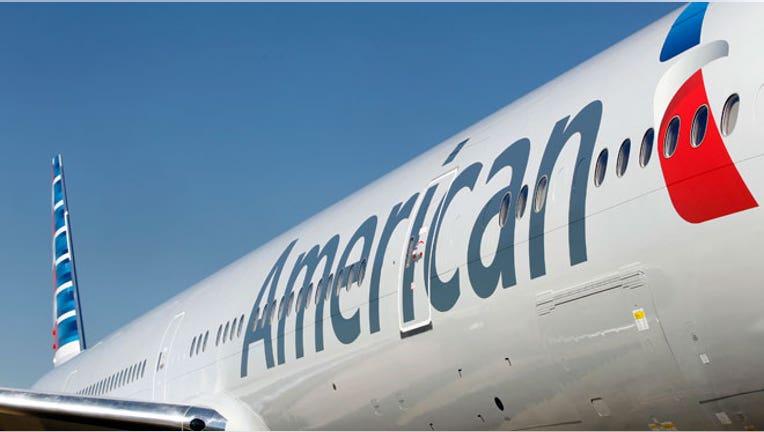 American Airlines Group Inc on Monday lowered its forecast for first-quarter profit margins due to the recent rise in oil prices, and its shares fell 3 percent.
The carrier said it expected a pretax margin of 12 percent to 14 percent, down from its earlier forecast of 13 percent to 15 percent. The estimates exclude special items.
Global oil prices have risen by more than 21 percent in the past two weeks, pushing estimated fuel costs for the quarter to between $1.81 and $1.86 per gallon, up from American Airlines' prior forecast of $1.71 to $1.76.
Still, airlines are poised to spend hundreds of millions of dollars less in fuel costs than they did last year because global oil prices are down nearly 50 percent since June even after the recent rally. Fuel typically is an airline's largest variable cost, representing a third or more of operating expenses.
American Airlines, the largest carrier by passengers since it merged with US Airways, said it still expected unit revenue to fall 2 percent to 4 percent this quarter.
The company said it filled 78.2 percent of its available seats for January, down 2.1 percentage points from a year earlier.
American Airlines' stock was down 3 percent at $46.69 in early trading. (Reporting by Jeffrey Dastin in New York; Editing by Lisa Von Ahn)