American Airlines 3Q Profit Soars on Lower Fuel Costs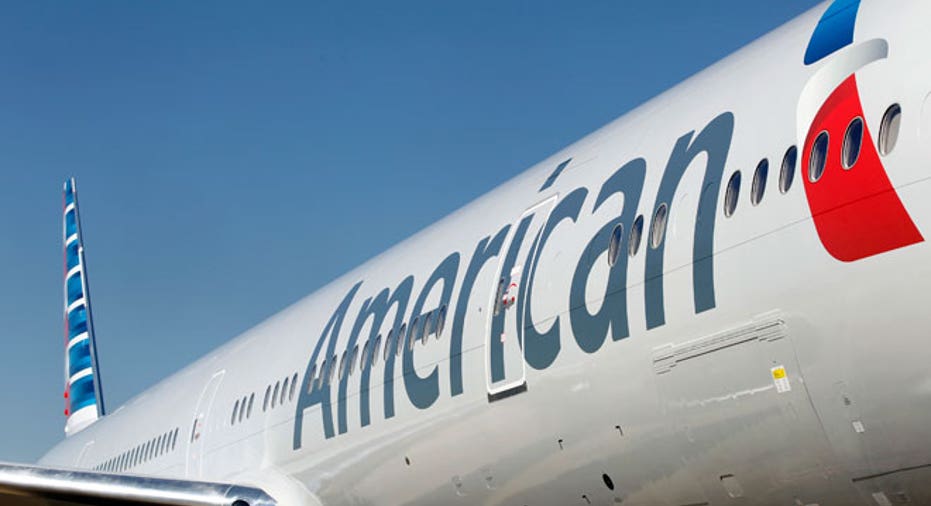 American Airlines Group Inc (NASDAQ:AAL), the world's largest airline by passenger traffic, said on Thursday that third-quarter net income soared 87 percent, topping analysts' estimates, buoyed by declining fuel costs.
Shares rose 1.4 percent to $37.46 in early trading as the broader market was sharply up.
The airline earned $1.66 per share, excluding special items, beating analysts' estimates of $1.63, according to Thomson Reuters I/B/E/S.
Quarterly profit totaled $942 million in the third quarter. Combined American and US Airways net income was $505 million a year earlier. American Air and US Airways completed a merger in December 2013.
Revenue for the quarter was $11.1 billion, up 4.4 percent from a year ago, but slightly below than Wall Street estimates of $11.15 billion.
Total operating expenses increased 3.5 percent to $9.9 billion, as the company benefited from plummeting jet fuel prices. The company does not hedge against the price of jet fuel, unlike some peers, so a drop in fuel costs directly boosts net income.
Fuel costs fell 1.3 percent at American in the latest quarter versus the costs at the combined companies a year ago.
American Airlines said third-quarter unit revenue, or passenger revenue per available seat mile, was 14.12 cents, up 1 percent from 2013.
American didn't issue a forecast for the remainder of 2014, but Chief Executive Officer Doug Parker said in a statement that he expects record profits for the final quarter and full year.
In addition to the usual performance measures, investors looked for signs that the spread of the deadly Ebola virus would discourage travel and hurt the airline's current-quarter performance. American recently said it has not seen any impact on its bookings.
The company reported a total of $281 million in net special charges for the quarter, mostly from continuing merger integration expenses.
(By Jeffrey Dastin; Editing by Jeffrey Benkoe and Alwyn Scott)