AMD Slashes 10% of Workforce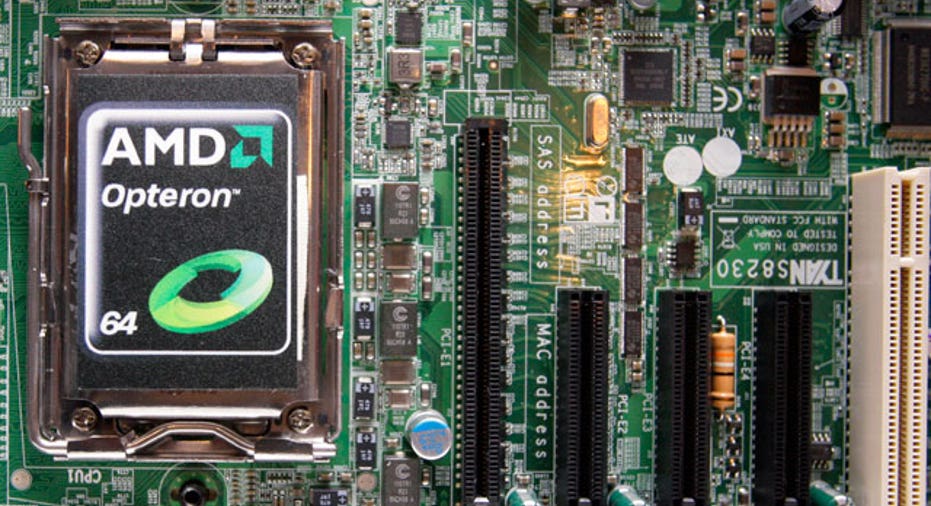 Advanced Micro Devices (NYSE:AMD) revealed plans late Thursday to slash about 10% of its global workforce in an effort to streamline its business and save about $200 million in operating costs through 2012.
The Sunnyvale, Calif.-based company said the job cuts will start in the fourth quarter of this year and should be completed early in 2012. The reductions will occur across all functions globally.
AMD expects to book more than $200 million in cost savings, including about $10 million in the fourth quarter of this year, $118 million next year, and another $90 million in operating expenses.
Proceeds from the savings will likely be reinvested to fund initiatives designed to accelerated AMD's strategies for lower power chips, emerging markets, and cloud-based computing, the company said.
AMD is also saving costs by terminating its existing contractual commitments.
The layoffs marks the first major move by the company's chief executive, Rory Read, who came onboard in August to help revive the chipmaker after it lost much of its market share to larger rival Intel (NASDAQ:INTC). He had replaced Dirk Meyer, who left in January due partially to differences with the board over the company's mobile strategy.
Companies that make chips to power PCs, including Intel and AMD, have lost some of their power over the market due to the rising popularity of mobile gadgets such as Apple's (NASDAQ:AAPL) iPhone and Google's (NASDAQ:GOOG) Android that have dampened demand for traditional desktop and laptop computers.