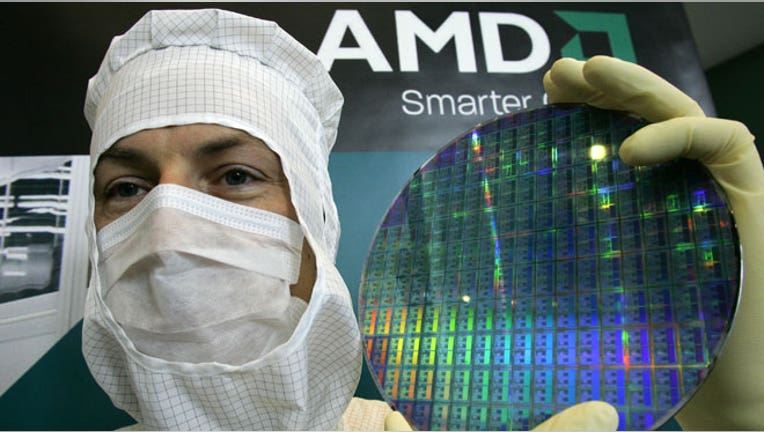 Advanced Micro Devices (NYSE:AMD) sees third-quarter revenue falling by 10% from the prior quarter due to weaker demand across all product lines.
Shares of AMD fell 6.25% after hours Thursday to $3.00.
The Sunnyvale, Calif.-based chip maker had earlier forecast earnings to fall by just 1%, but gave itself a plus or minus 3% cushion.
The company, which is scheduled to report earnings on Oct. 18, blamed the decline on the "challenging macroeconomic environment."
AMD also sees a weaker gross margin for the quarter of 31% from its previous forecast of 44%, which it said is related to an inventory write-down of about $100 million due to lower anticipated future demand for certain products.
On a bright note, AMD said operating expenses are expected to fall about 7% sequentially due to efforts to tighten and better control costs.