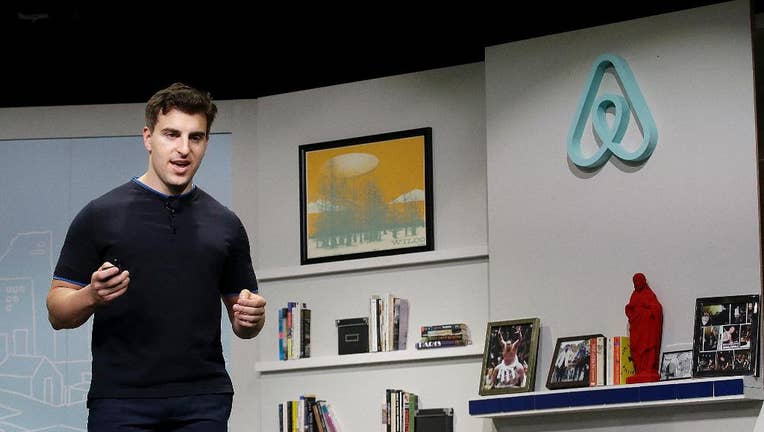 Not content to just rent out rooms and homes, Airbnb is adding local tours and activities to its travel services in a number of cities.
Analysts say the online rental company wants to expand its business by tapping into the desire of leisure travelers for distinctive "experiences" that make them feel more connected with the places they visit.
Guided activities include things like cooking classes from a local chef, a pub crawl through a trendy district and a truffle hunt in Tuscany. They add to a set of online guides that Airbnb introduced earlier this year, with recommendations from hosts in each city.
The fast-growing private company is valued at $30 billion. It's had growing pains in some cities, where officials complain short-term rentals are reducing available housing for residents.