Amazon's Kindle to Be Sold at 3,100 Walmart Stores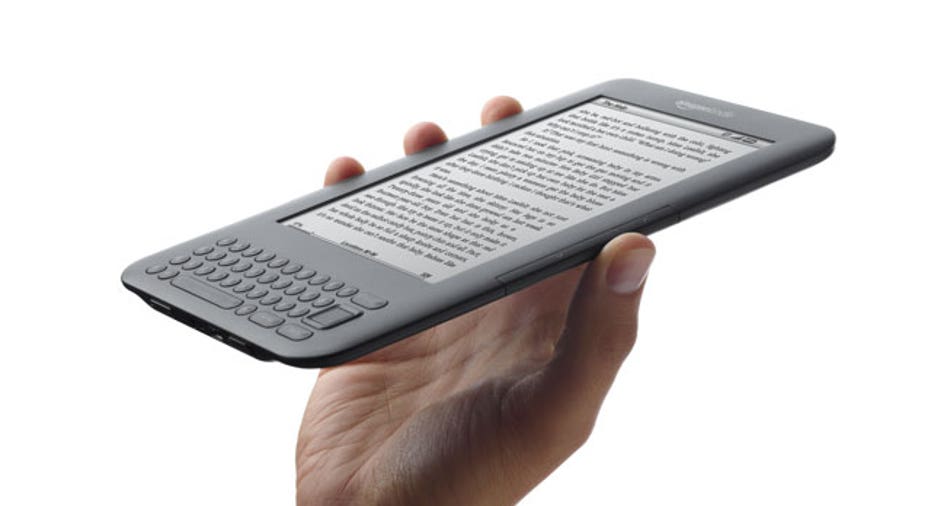 Wal-Mart Stores Inc said on Thursday that it would start selling Amazon.com Inc's Kindle this week, as Amazon continues to bring the electronic reader into more shops to attract potential buyers.
Amazon, the world's largest online retailer, introduced the market-leading Kindle in 2007. Since then, the company has faced competitors such as Barnes & Noble Inc's Nook and Apple Inc's popular iPad, two devices that Wal-Mart already sells.
The world's largest retailer said that it plans to have Kindle devices at 3,100 of its U.S. stores.
Wi-Fi and 3G Kindle devices will be priced at $189 and the Kindle Wi-Fi with special offers will be priced at $114, matching the prices Amazon.com charges on its own website.
Other chains, such as Best Buy Co Inc and Target Corp, already sell Kindle devices.
Amazon could not be immediately reached for comment.