Amazon's Jeff Bezos dethrones Bill Gates as world's richest man
Updated on July 27, 2017.
$2.4 trillion – that's the combined wealth of America's 400 richest folks, according to Forbes' 2016 list which is littered with billionaires including a presidential candidate. This year the list also saw a notable shake-up as tech-titans take more high-ranking spots...
1. Jeff Bezos Over $90B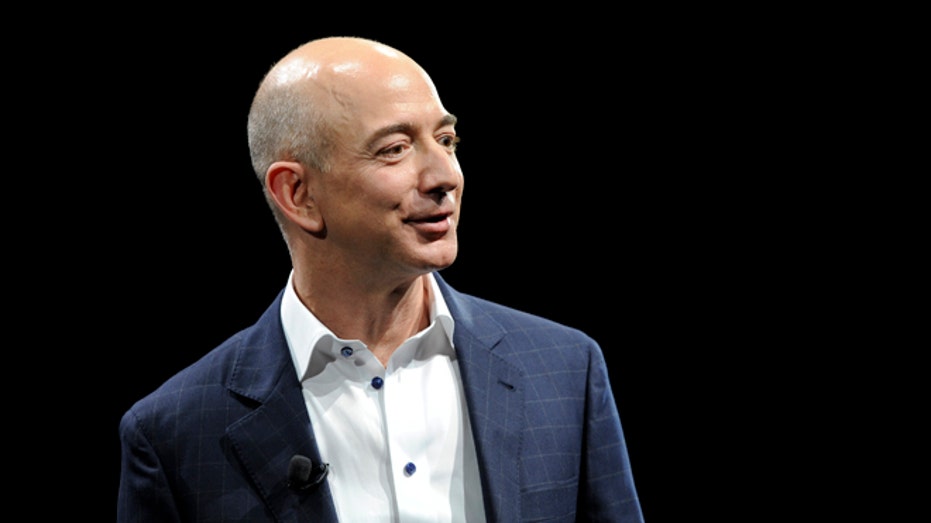 ---
The Amazon (NASDAQ:AMZN) founder and CEO is now the world's richest man with a net worth of over $90 billion, narrowly unseating Bill Gates for the top spot as tracked by Forbes. Amazon shares hit a fresh record on Thursday, $1,074, before pulling back slightly, and have advanced over 40% this year, driving much of Bezos' wealth growth. 
While Amazon controls the lion's share of retail shopping and the cloud, the company is also rolling out drones, its own suite of delivery planes and more streaming content via Amazon Prime.  
The online seller is also in the process of acquiring Whole Foods (NASDAQ:WFM) for $13 billion. The deal is considered a game-changer for the grocery space. 
2. Bill Gates $90B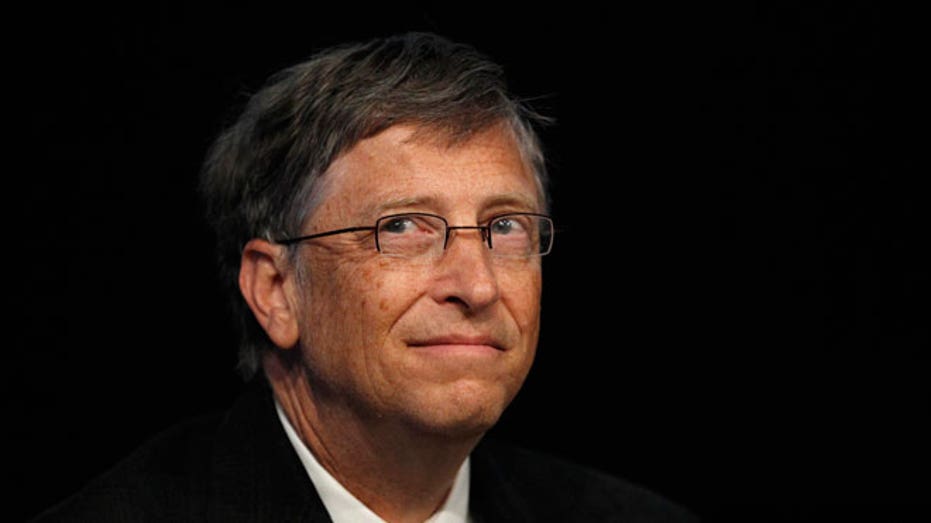 ---
The Microsoft (NYSE:MSFT) founder-turned-philanthropist was crowned the richest man in the U.S. when Forbes released this year's list – worth about $81 billion. While his net worth has increased to $90 billion in the past few months, Jeff Bezos was able to unseat his fellow tech titan thanks to a jump in Amazon's share price.
Gates, whose former company is in the process of buying LinkedIn (NYSE:LNKD) for $26 billion, is now devoting his attention to global humanitarian causes. He is focused on improving vaccines and global healthcare, among other things, through the Bill and Melinda Gates Foundation, which he founded with his wife.
3. Warren Buffett $65.5B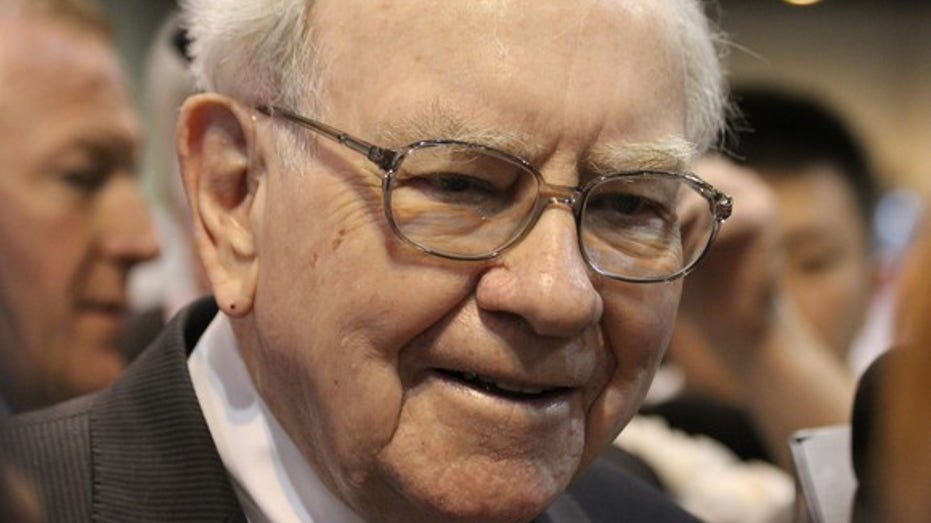 ---
The Oracle of Omaha is having a tough year. After 15 years as number two, he slipped down a rung on the list with a net worth of $65.5 billion. His firm, Berkshire Hathaway (NYSE:BRK.B), is also the largest shareholder of Wells Fargo (NYSE:WFC).  After the bank paid a record $185 million fine for ripping off consumers, investors are speculating Buffett is none too pleased with the reputational hit the bank is taking, as well as the hit to the company shares. 
4. Mark Zuckerberg $55.5B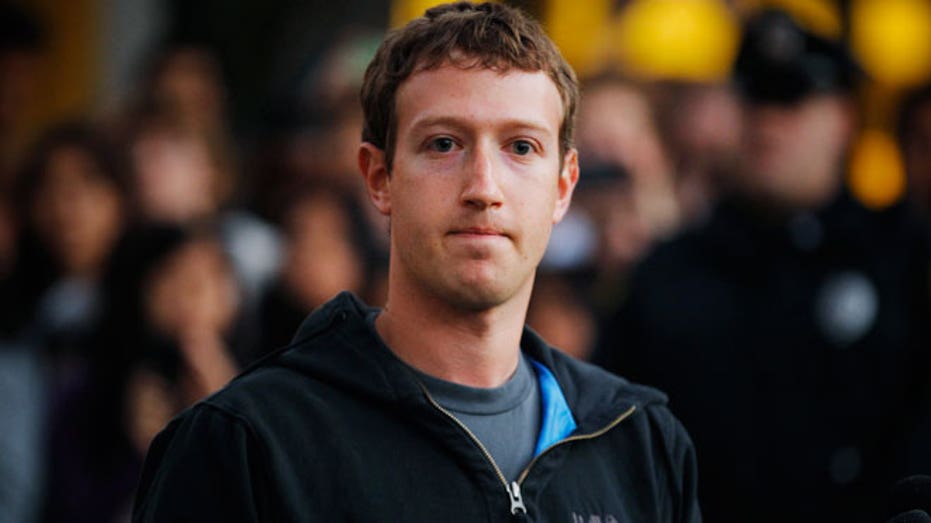 ---
The hoodie wearing founder of Facebook (NASDAQ:FB) has finally made the top five for the first time ever. His net worth of $55.5 billion has a lot to do with the billions of people who use his Facebook, Instagram and WhatsApp social media sites. His team is also juicing up the virtual reality arm known as Oculus. It wasn't all good news though, earlier this year the company acknowledged it curated more left-leaning content over the right and recently disclosed it over-stated key video metrics, leaving some advertisers calling foul. 
5. Other List Notables....
---
6. Alice Walton $35.4B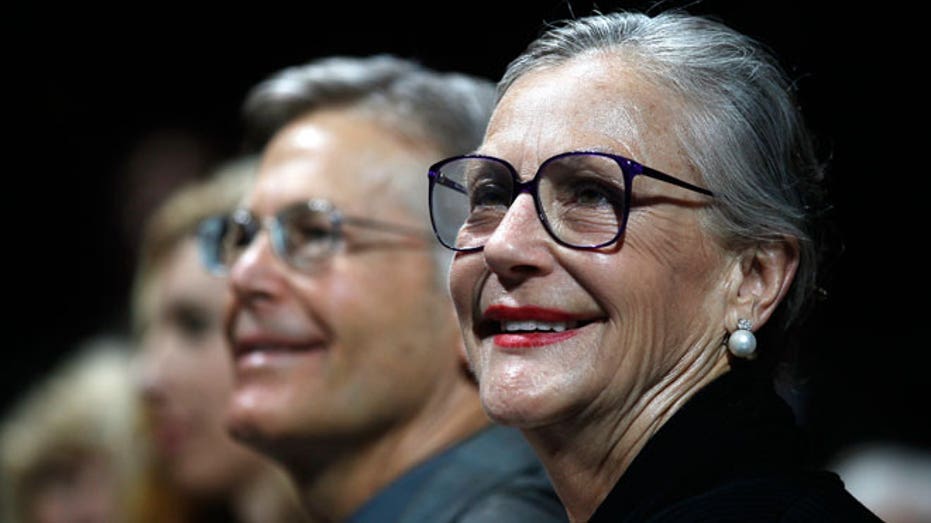 ---
The Wal-Mart (NYSE:WMT) heiress and only daughter of founder Sam Walton is the wealthiest female on the list, estimated by Forbes with a net worth of $35.5 billion. At #13, she spends her time involved in the arts instead of the corporation as chair of the Crystal Bridges Museum of American Art in Bentonville, Arkansas. That's where the world's largest retailer was born and remains headquartered
7. Donald Trump $3.7B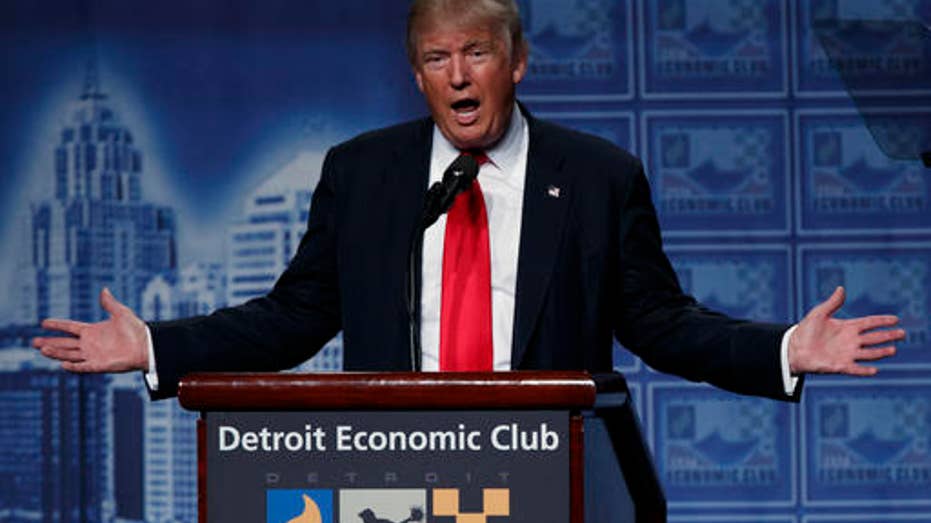 ---
The GOP presidential nominee has been telling us all along that he has a "yuge" bank account. While his actual net worth remains a topic of debate – Forbes pegs the number to $3.7 billion – made up of his real estate and media dealings. While he is low on the list at #156, it hasn't slowed him down. He beat out roughly 17 other GOP presidential hopefuls on the campaign trail and is now neck-and-neck with Hillary Clinton in the race for the White House.