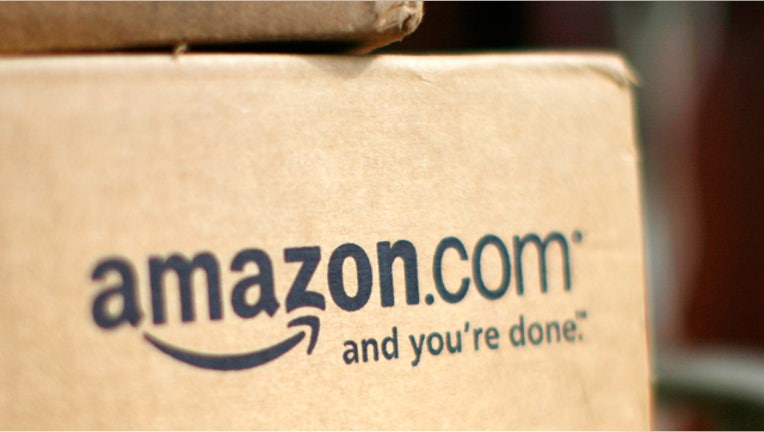 Amazon.com (NASDAQ:AMZN) suffered a deeper-than-expected 96% plunge in second-quarter earnings amid acquisition charges and disappointing sales growth.
The earnings miss and projections for an operating loss in the current quarter helped send shares of the largest online retailer retreating as much as 6% in after-hours trading before rebounding.
Seattle-based Amazon.com said it earned $7 million, or 1 cent a share, last quarter, compared with a profit of $191 million, or 41 cents a share, a year earlier. Analysts had been expecting EPS of 2 cents.
Amazon.com said last quarter's results reflect $65 million in estimated losses tied to the acquisition and integration of Kiva Systems, the maker of warehouse robots that Amazon acquired in March for about $775 million.
Revenue jumped 29% to $12.83 billion, but that narrowly trailed the Street's view of $12.88 billion. Sales would have been up 32% if $272 million in negative currency fluctuations were excluded.
North American sales soared 36% last quarter to $7.33 billion, while international sales saw more modest growth of 22% to $551 million. Excluding unfavorable currency fluctuations, overseas revenue was up 28%.
Sales of electronics and other "general merchandise" soared 38% last quarter to $8.16 billion, while global media sales rose 13% to $4.12 billion.
Looking ahead, Amazon.com projected third-quarter sales to jump between 19% and 31% year-over-year, translating to $12.9 billion to $14.3 billion. The midpoint of that range, $13.6 billion, would miss forecasts from analysts for $14.09 billion.
Management is also calling for an operating loss of between $350 million and $50 million, compared with a profit of $79 million the year before.
Amazon.com said the guidance includes about $275 million in stock-based compensation and amortization of intangible assets.
Meanwhile, Amazon.com updated shareholders on the success of its Amazon Prime program, which now has 15 million items and 18,000 movies and TV episodes.
Shares of Amazon.com initially suffered steep losses but were recently off just 2% to $215.87. Still, the slide threatens to eat into the shares' 2012 rally of 25%.