Amazon: We'll Create 100K More US Jobs by 2018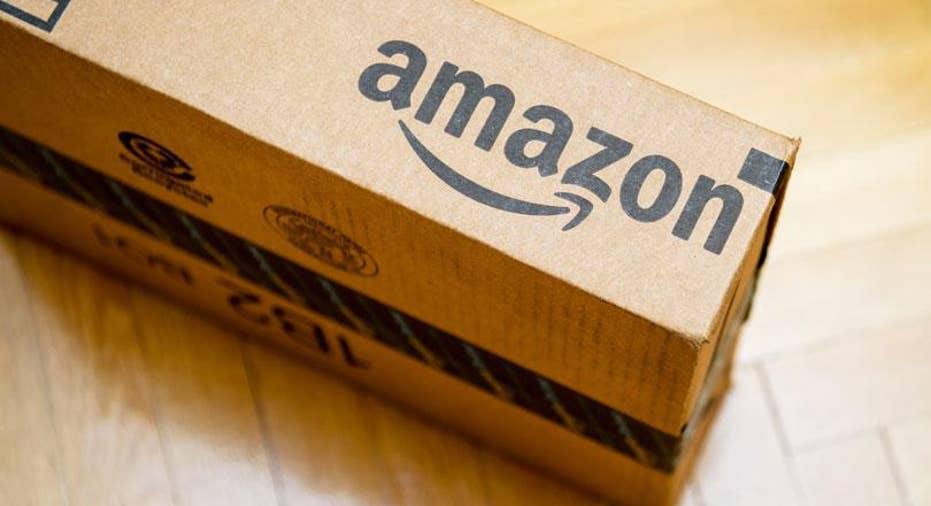 Amazon on Thursday pledged to create more than 100,000 new jobs across the US by mid-2018.
The positions will be full time with benefits like health insurance, disability insurance, retirement savings plans, and company stock. "These jobs are not just in our Seattle headquarters or in Silicon Valley—they're in our customer service network, fulfillment centers, and other facilities in local communities throughout the country," Amazon Founder and CEO Jeff Bezos said in a statement.
The company will be hiring engineers and software developers as well as creating entry-level positions and roles that include on-the-job training.
Many of the new positions will be in fulfillment centers already up and running or under construction in Texas, California, Florida, New Jersey, and other states, the company said.
Amazon is already one of the country's biggest employers with 180,000 US employees last year. When it's all said and done, this initiative will grow Amazon's US-based workforce to more than 280,000. According to Amazon, it employed 30,000 people in the US in 2011.
Amazon's workforce already includes more than 10,000 military veterans, and the company last year pledged to hire and train 25,000 additional vets and military spouses over the next five years.
This article originally appeared on PCMag.com.