Amazon to Shut Down Unprofitable Quidsi Division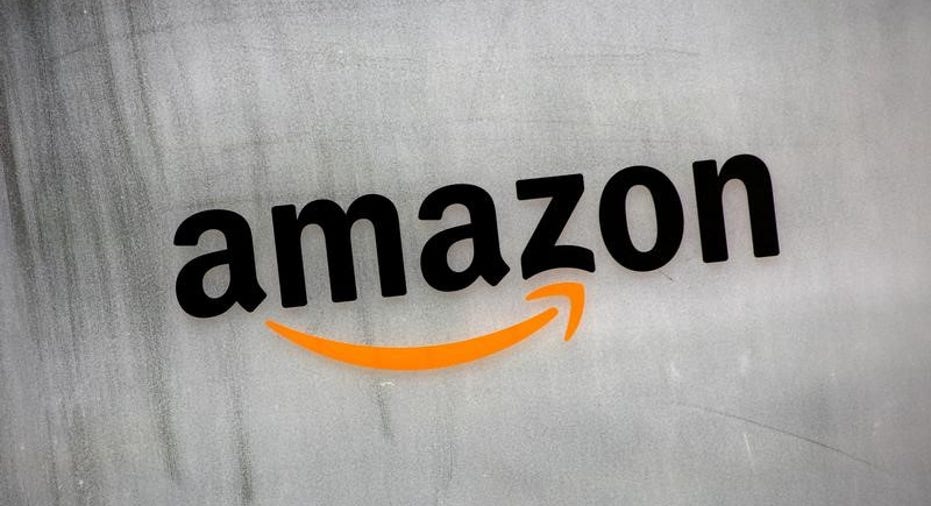 Amazon.com Inc. said Wednesday it is shutting down the company behind Diapers.com that it bought for more than $500 million because it was unprofitable.
Amazon struck a deal for Quidsi, which also ran Soap.com, in late 2010 after it rose to prominence shipping diapers and other household staples largely for free -- a segment in which Amazon was also fiercely competing.
"We have worked extremely hard for the past seven years to get Quidsi to be profitable, and unfortunately we have not been able to do so," an Amazon spokeswoman said.
Quidsi's goods will be sold on Amazon.com, she said. Its software development team will be moved to AmazonFresh, the company's grocery division, she added.
Amazon is laying off 263 employees, some of whom will have the opportunity to apply for other jobs within the company, according to a document filed with the New Jersey Department of Labor and Workforce Development.
"It probably makes sense from a cost and logistical perspective to integrate the operations, including the brands," said Colin Sebastian, an analyst with Robert W. Baird & Co.
Other than Diapers.com, the sites haven't been generating a lot of traffic, and much of it was referrals back and forth from Amazon.com anyway, he added. In addition, many of Quidsi's product categories are ones Amazon plans to delve into with its Fresh grocery business.
Quidsi was co-founded by Marc Lore, who stayed with the company for about three years after Amazon's acquisition. Mr. Lore went on to found Amazon rival Jet.com, which was acquired by Wal-Mart Stores Inc. last year for $3.3 billion -- the largest price ever paid in a U.S. e-commerce startup acquisition. He is now head of Wal-Mart's U.S. online operations.
Quidsi's Diapers.com, which launched in 2005, helped prove that consumers would buy household products online if a broad selection was paired with free, fast shipping. By the time of the acquisition in late 2010, however, Amazon had undercut its competitor on diaper prices and launched a service that offered free two-day shipping for new parents for three months or more.
The Quidsi developers will be working on a current focus for Amazon: food and groceries, as it seeks a bigger share of consumer spending. Amazon's Fresh delivery service is available in more than 20 markets, and the company said this week it will open two brick-and-mortar pickup locations in its hometown of Seattle. At the stores, customers will be able to pick up groceries in as little as 15 minutes.
But unlike the free delivery that was part of Quidsi's original pitch to consumers, AmazonFresh comes with additional fees. The company charges an extra $14.99 a month on top of its $99 annual Prime membership fee for the service.