Amazon to Sell Cheaper Kindle With Built-in Ads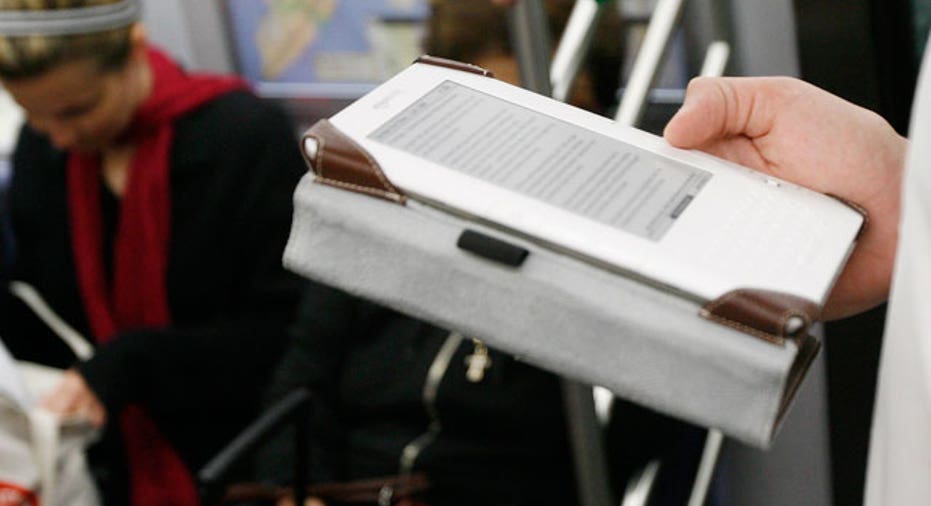 Amazon.com Inc is now offering a version of its Kindle device for $25 less, but that electronic book reader will include advertising, the company said on Monday.
The new Kindle will cost $114 instead of the usual $139, and will come with special offers and sponsored screensavers.
The first series of specially-designed screensavers will be from brands including General Motors Co's Buick, Procter & Gamble's Olay, and Visa Inc, Amazon said. Special offers will include $10 for a $20 Amazon.com gift card.
The new Kindle is now available for pre-order to customers in the United States and will ship on May 3, the company said.