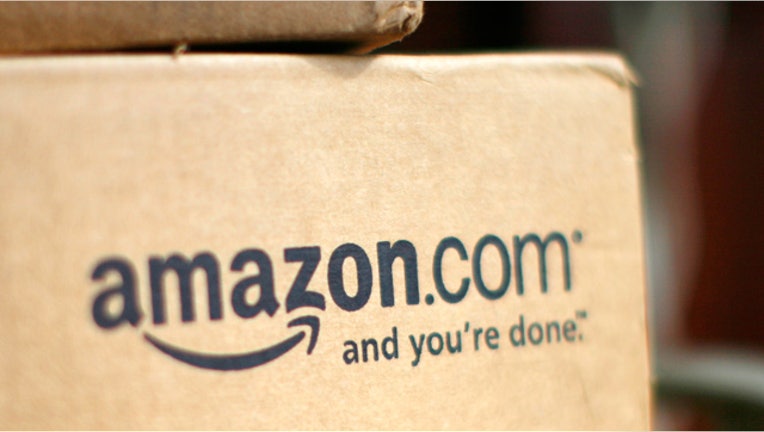 Online retailer Amazon is planning on opening a store in the Seattle area later this year, industry website GoodEReader.com reported Monday.
The store would sell Amazon-exclusive books, Kindles and Kindle accessories, according to sources.
"This project is a test to gauge the market and see if a chain of stores would be profitable. They intend on going with the small boutique route with the main emphasis on books from their growing line of Amazon Exclusives and selling their e-readers and tablets," sources told GoodEReader.com
An Amazon representative wasn't immediately available to comment Monday.
In recent trading, Amazon shares were down 1.8 percent to $184.34.