Amazon to hire 1,500 employees at its new Utah fulfillment center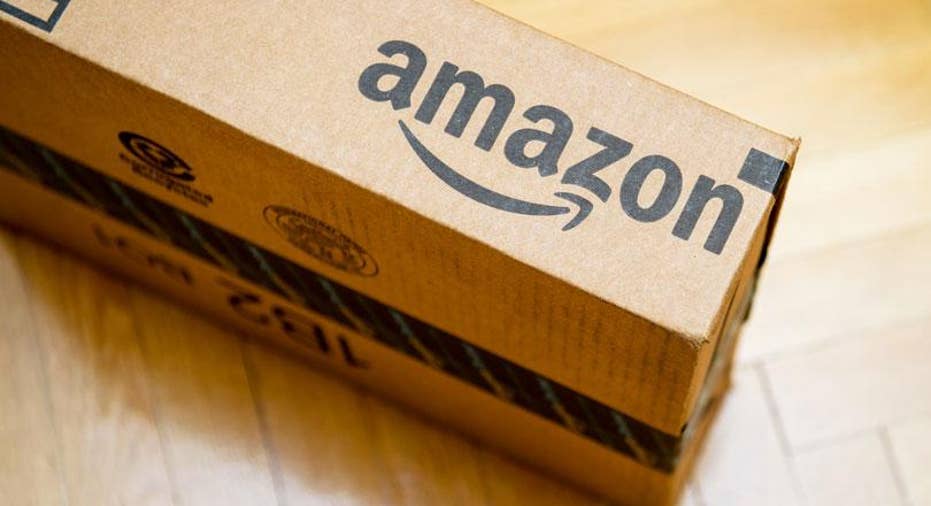 Amazon (NASDAQ:AMZN) announced Wednesday that it plans to hire 1,500 full-time employees at its new Salt Lake City fulfillment center.
The positions will be hourly associate jobs that will pick, pack and ship smaller customer items such as books, electronics and toys. The news comes after the company revealed last week that it has filed for a patent for beehive-like towers that could soon serve as multi-level fulfillment centers for delivery drones to take off and land.
"We are excited to continue growing our team with the first fulfillment center in Utah," Akash Chauhan, Amazon's vice president of North American operations, said in a statement.
"In Utah, there are already more than 30,000 authors, sellers and developers growing their businesses and reaching new customers on Amazon products and services. This new facility will enable us to better serve customers and improve Prime membership benefits."
Utah's Gov. Gary Herbert said in a statement that the new 855,00-plus-square-foot facility will be a "significant economic driver to attract new high-paying jobs and diversify our economy."