Amazon to Allow Library Lending of Kindle Books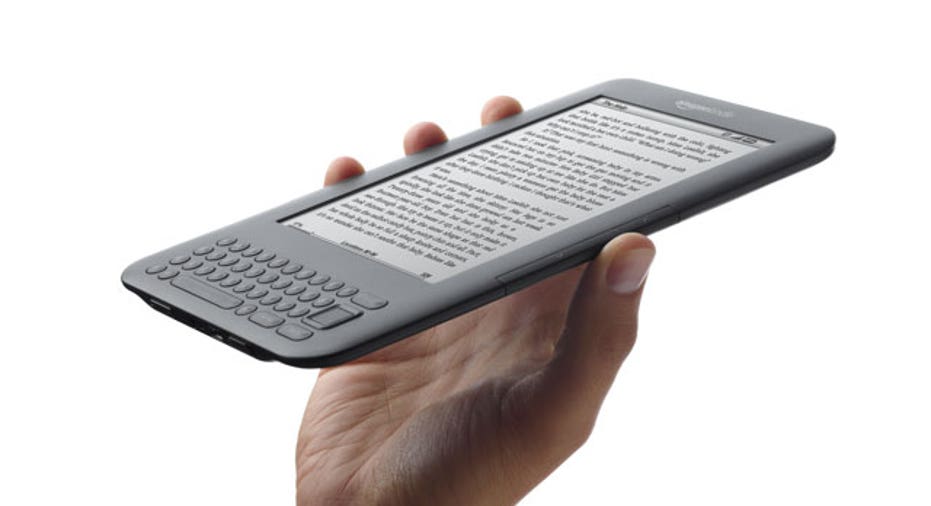 Amazon.com Inc (NASDAQ:AMZN) will start allowing users of the Kindle to borrow e-books from many U.S. public libraries later this year in its latest move to speed the adoption of its electronic reading device.
Amazon, the world's largest online retailer by sales, said that Kindle owners will be able to borrow e-books from 11,000 libraries and make electronic annotations in the books but did not give the exact timing of the service's launch.
Amazon introduced the market-leading Kindle in 2007 and has priced most of the e-books it sells for less than $9.99 to speed up adoption and ward off competition from devices such as Barnes & Noble Inc's (NYSE:BKS) Nook and Apple Inc's (NASDAQ:AAPL) iPad.
Barnes & Noble introduced library lending at the same time it launched Nook in October 2009.Amazon shares rose 2.2 percent in morning trading.