Amazon slashes price of new Echo speaker to $100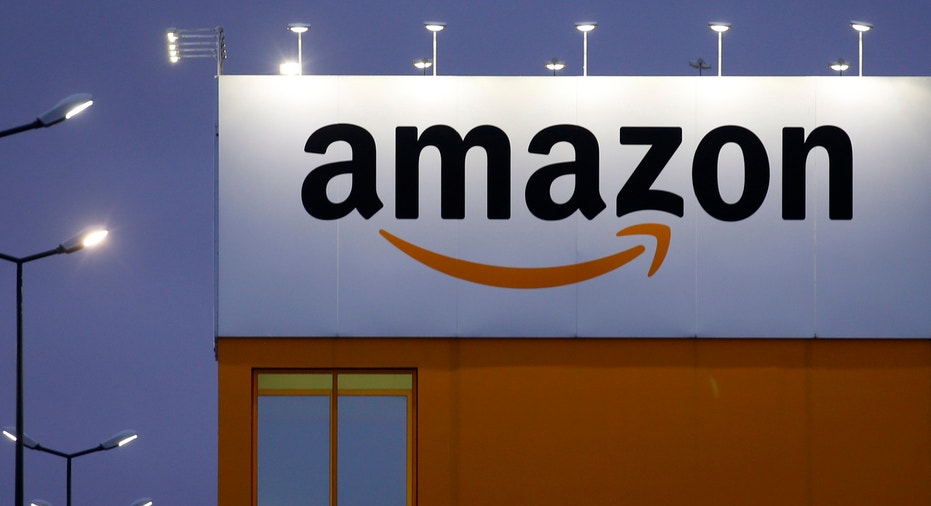 Amazon says it is cutting the price of its Echo smart speaker to $100 from $180, , improving the sound quality and upgrading its appearance with six new "shells."
The next generation speaker, which is powered by Amazon's Alexa voice assistant, will have a dedicated woofer and a tweeter for the first time, as well as Dolby sound.
The company made the announcement in Seattle at an event for journalists.
The online retailer also announced a speaker-phone device called an Echo Connect for $35 that connects to a user's home phone and allows the user to place and receive calls.