Amazon Shares Dive in Wake of Earnings Miss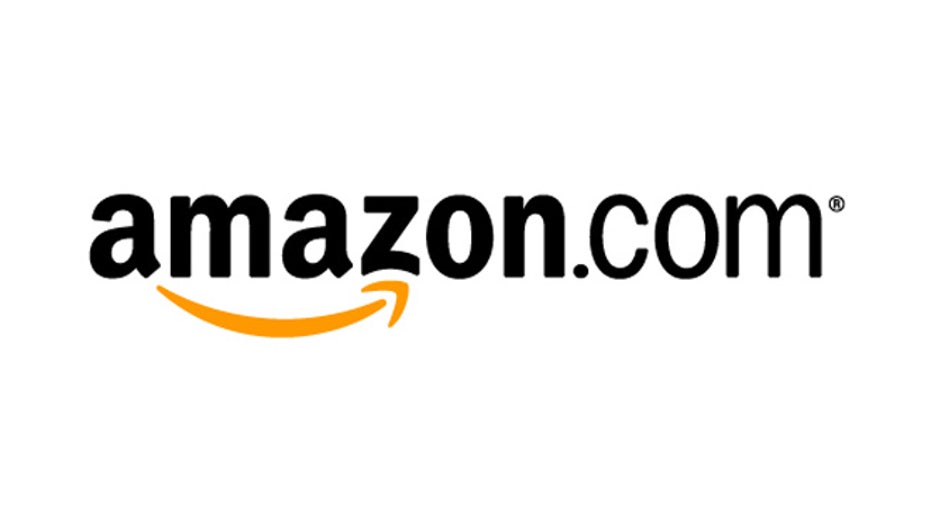 Shares of Amazon.com Inc fell 11 percent on Wednesday, a day after the company forecast a disappointing outlook for the current quarter on costs related to Kindle and other investments to grow the company.
Analysts with at least six brokerages, including BofA Merrill Lynch, J.P. Morgan Securities and Barclays, lowered their price targets on Amazon's stock, on third-quarter results that came in below Wall Street expectations.
"Amazon continues to invest in high-growth opportunities at the expense of near-term profits," brokerage Stifel Nicolaus said in a note, while cutting its rating on the stock to $265 from $280.
The world's largest Internet retailer had launched its Kindle Fire tablet in September, which is likely to weigh on the fourth-quarter profit, Analyst Ken Sena of Evercore Partners said in a note to clients.
"Fulfillment spending was higher than expected as the company works to expand the number of fulfillment centers and adds selection," Sena added and cut the price target on the stock to $260 from $290.
The company has been spending on support growth, primarily to handle the growth of its main online retail business, and plans to build 17 new fulfillment centers this year.
Some analysts said these investments were needed for Amazon to sustain its growth over the long-term.
"While the drop in margins worries us somewhat as the company gets dangerously close to losing money, this aggressive investment strategy should afford Amazon superior growth rates," Jefferies said in a note to clients.
Bank of America Merrill Lynch said the company is still the best way to play eCommerce and the launch of Kindle Fire could be a catalyst for the company going ahead.
Shares of Amazon were trading at $202.12 on Wednesday morning on Nasdaq. They had touched a low of $202 earlier in the session.