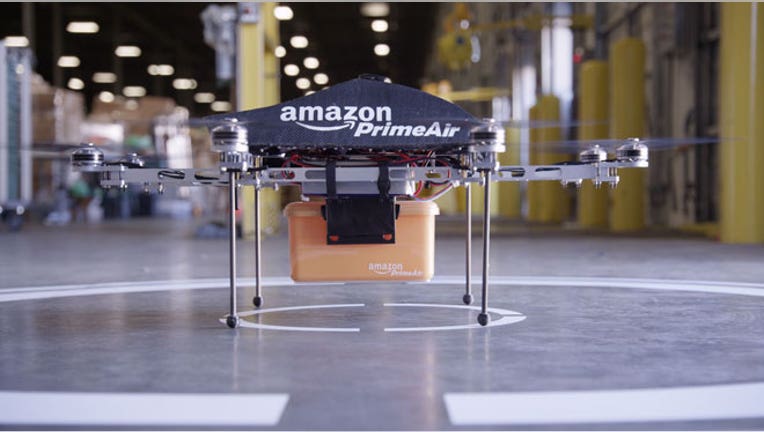 Amazon (NASDAQ:AMZN) plans to roll out Sunday delivery to a "large portion" of the U.S. population this year.
The company also said Thursday that it has started to flight test its fifth- and sixth-generation carrier drones. Its next two generations are currently in the design phase.
Amazon in December unveiled its Prime Air unit that would focus on building out an aerial delivery service through drones. The goal of the project is to get packages into customers' hands in 30 minutes or less using small unmanned aircraft.
The Seattle-based tech giant has warned that it will take "some number of years" to advance the technology enough and acquire the necessary FAA approvals before they can be put into commercial use.
Meanwhile, calling it a "win" for Amazon customers, the online retail giant said it partnered with the U.S. Postal Service to offer Sunday delivery in select cities, with the hope of rolling it out more broadly later in 2014.
The company continues to innovative its delivery services, adapting to the various global markets in which it operates. In India and China, for example, it deploys Amazon bike couriers to deliver packages throughout major cities.
In a securities filing on Thursday, Amazon CEO Jeff Bezos said there is "more invention to come."
Shares of Amazon fell 2.5% to $323.760 in recent trade.