Amazon Results Well Short of Views, Outlook Weak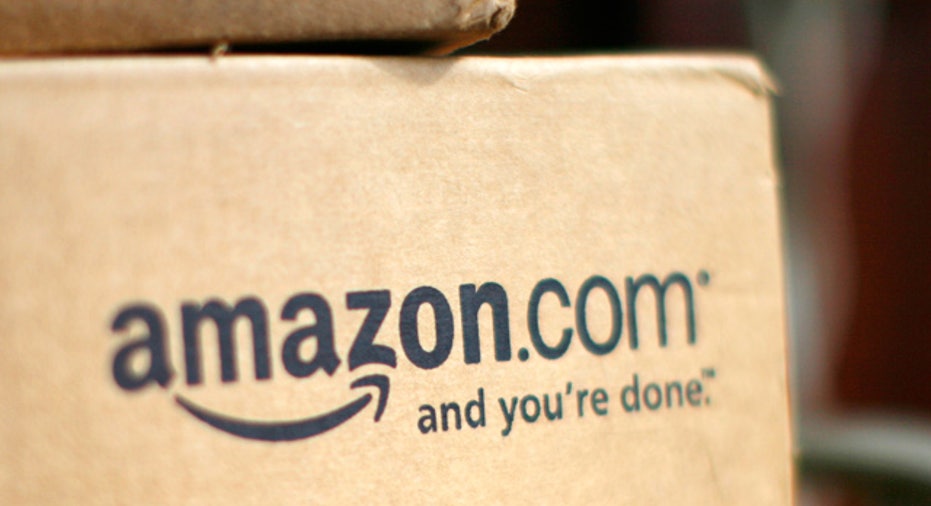 E-commerce giant Amazon.com (NASDAQ:AMZN) saw its shares plunge in after-hours trading after the company weighed in with disappointing earnings that missed expectations on both the top and bottom line and posted lackluster guidance for the fiscal fourth quarter.
The online retailer reported net income fell 73% to $63 million, or 14 cents a share, compared with year-ago profit of $231 million, or 51 cents a share.
Net sales rose 44% to $10.88 billion during the quarter, up from year-ago sales of $7.56 billion.
The results were well below analyst expectations, especially on the bottom line. The Street was looking for earnings of 24 cents a share on revenue of $10.93 billion, according to a poll by Thomson Reuters. The results also missed the unofficial expectation, or whisper number, which  was actually two cents ahead of consensus, at 26 cents a share, according to WhisperNumber.com.
Looking to the fourth-quarter, the company expects sales to range between $16.45 billion and $18.65 billion, mostly lower than the Street's forecast for revenue of $18.10 billion. Fourth-quarter operating income is expected to fall somewhere between a $200 million loss and a $200 million profit, a 142% to 47% drop in operating earnings, compared with the year-ago quarter.
The company boasted of strong sales of its Kindle device, since the launch of its Kindle Fire tablet and its new smaller, lighter line of e-readers. CEO Jeff Bezos said Sept. 28 was the "biggest order day ever" for all of its Kindle devices, beating out holiday peak days.
"In the three weeks since launch, orders for electronic ink Kindles are double the previous launch," said Jeff Bezos, founder and CEO of Amazon.com, in a statement. "And based on what we're seeing with Kindle Fire pre-orders, we're increasing capacity and building millions more than we'd already planned."
Amazon's third-quarter earnings miss extends what has already been a disappointing week for the tech sector. On Monday, DVD and content-streaming service Netflix (NASDAQ:NFLX) gave a dismal outlook and reported losing more than 800,000 subscribers after it implemented a price-hike and bungled an attempt to rebrand its mail-order DVD business in the third quarter.
Amazon shares fell $10.46, or 4.4%, in Tuesday's session, ahead of the third-quarter results. The shares were off another $31.65, or nearly 14%, in after-hours trading.