Amazon Responds to Sweltering Pennsylvania Warehouse Report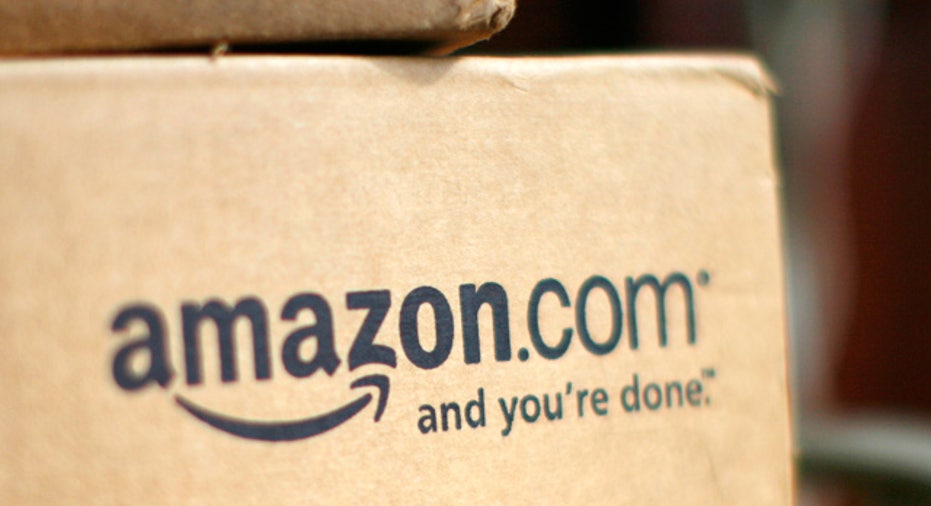 Amazon said Friday it had spent $2.4 million to install industrial air conditioning units in four of its distribution centers, responding to a media report last week that detailed sweltering conditions in a Pennsylvania warehouse.
Allentown, Pa., newspaper The Morning Call reported that current and former warehouse workers said temperatures soared in the facility on hot summer days, sometimes rising above 100F (38C) during heat waves.
The internet retailer said the air conditioners were online in late July and early August, and noted that air conditioning remained an unusual practice in warehouses.
Amazon also defended its practice of using temporary workers, which it said helps it manage seasonal demand and screen for good workers.
The company added that the Breinigsville, Pa., operation has 1,381 full-time employees and 850 temporary employees were moved to full-time since January.