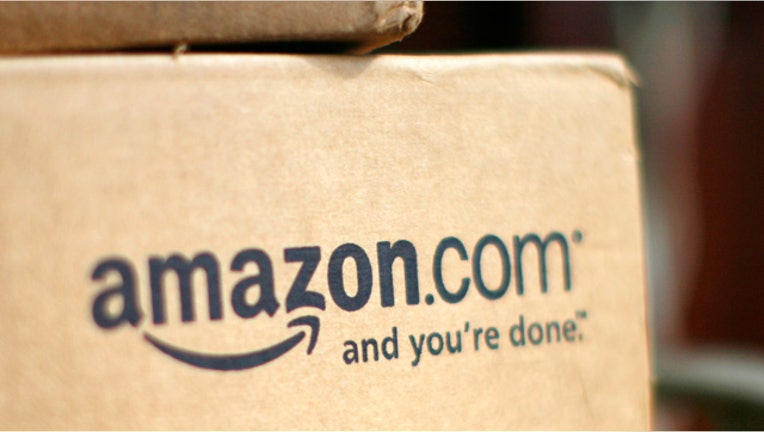 Online retailer Amazon is extending its Trade-In Program today to also cover CDs – you know, those round, shiny things collecting dust in the back of your closet? Starting now, customers can send in their old CDs to Amazon in exchange for Amazon.com Gift Cards, which can then used to purchase anything on Amazon.com, including, of course, any of Amazon's 19 million MP3′s.
The Amazon Trade-In Program, for those unfamiliar, is a service that allows customers to send in items to a third-party merchant in exchange for Amazon gift cards. The program currently supports a wide variety of merchandise including movies, textbooks, video games, electronics (including phones, iPads, iPods, Kindles, non-Kindles, laptops, etc.), and more. The items can be packed up and shipped in one box, so if you want to throw your old iPod on top of your CD collection, you can now do that too.
Trade-ins take somewhere between 6 to 10 business days to process, depending on how you shipped them in (e.g., UPS, Post Office). Once verified, you'll be notified that your item was accepted by the merchant, which you can track in your Trade-In account.
Although the addition of CDs to the program is being announced this morning, the Trade-in website isn't yet showing them as an option when you go to list an item, nor are they available yet for browsing through in the site's navigation.
Also currently unavailable is pricing information – that is, how much you'll be able to get for your CDs once sent in. Surely pricing will be variable depending on artist, we would guess. After all, your Beatles CD will probably sell fast…your Barry Manilow, not so much.
We've reached out to Amazon for more details on this, and will update when we hear back.
This content was originally published on Tech Crunch.
More from