Amazon May Acquire WebOS Remnants From HP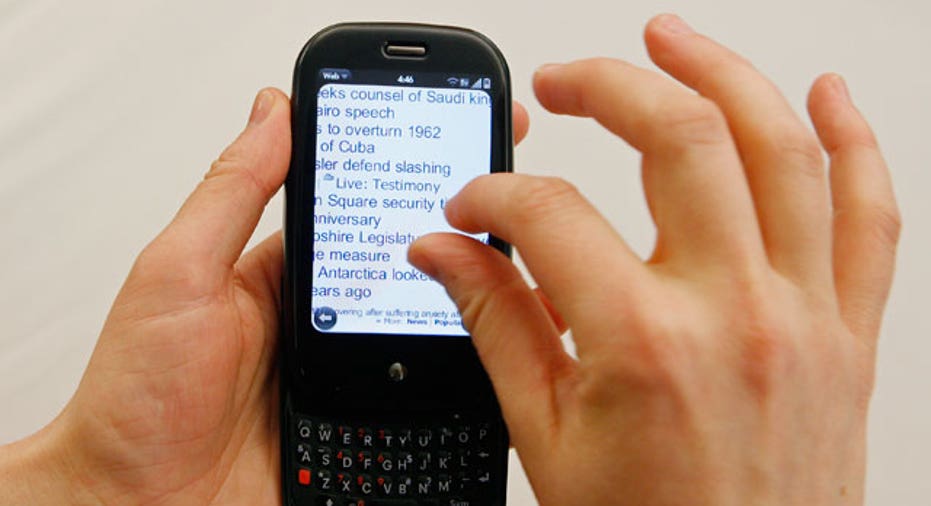 Amazon is reportedly a front-runner among multiple companies currently in talks with Hewlett-Packard to purchase its struggling webOS business.
Keep up with the latest technology news on the FOX Business Technology Facebook page.
VentureBeat cites an anonymous "well-placed source" in reporting the HP is looking to dump what's left of Palm and webOS as quickly as possible, and Amazon is nearing a deal to make the acquisition.
Amazon unveiled its first full-scale tablet earlier this week, the Kindle Fire, which runs a highly customized version of Google's Android operating system. The company put a great deal of R&D and other resources behind customizing the free, open-source Android OS, and it would appear that Amazon plans to update and maintain the platform independent of Google. As such, it is unclear exactly how purchasing webOS from HP would benefit Amazon.
With one tablet nearing release and a second tablet being prepped for an early 2012 launch, webOS would cost Amazon a small fortune and essentially force the company to go back to the drawing board in terms of building hardware around an entirely new platform.
Neither HP nor Amazon would comment on the report.
This content was originally published on BGR.com
More news from BGR:- Amazon's inexperience with global distribution may hinder Kindle Fire sales- Samsung proposes secret deal with Apple in Australia- Photo shows iPhone 5 silicone cases now arriving at AT&T stores