Amazon Launches Streaming Music Service with Prime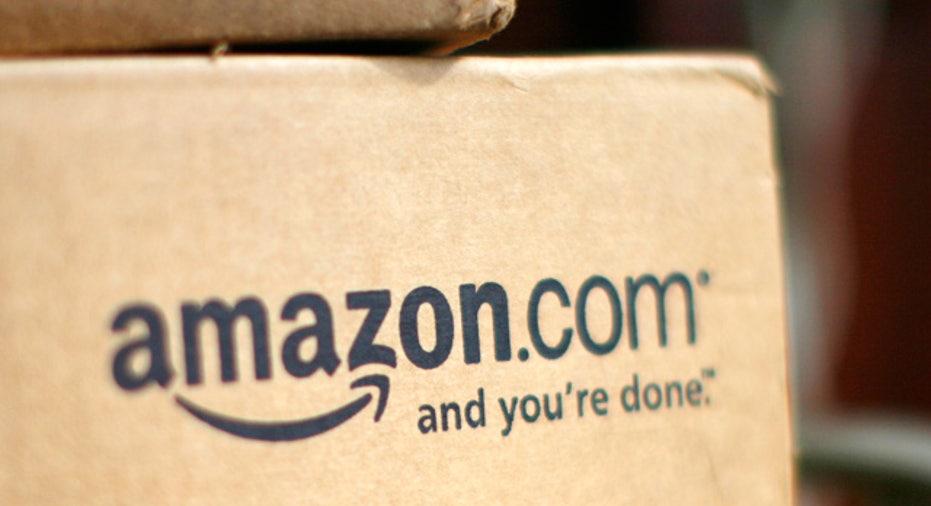 It seems everyone wants in on the streaming music market these days.
Just two weeks after Apple (NASDAQ:AAPL) scooped up Beats Music in a $3 billion deal, Amazon (NASDAQ:AMZN) on Thursday unveiled its own streaming music service, available immediately for free to Prime customers in the U.S.
The tech giant says the service is launching with more than a million songs (far less than its nearest competitors), as well as hundreds of playlists, unlimited listening and no ads.
It's available for free as part of the $99-per-year Amazon Prime service that also includes free two-day shipping and movie streaming.
The market for cloud-based technologies has been sizzling. Apple got into the game recently when it bought Beats, Google (NASDAQ:GOOG) launched its own music streaming service in 2011, and Internet radio Pandora and Spotify have been growing rapidly over the last few years.
"Prime Music includes tens of thousands of albums from top artists like Daft Punk, Pink, Bruno Mars, Blake Shelton, The Lumineers, Bruce Springsteen and Madonna," Amazon said. "And we're just getting started-more music is being added all the time."
The company is also allowing Prime members to download songs to their mobile devices for offline playback, something not offered by Pandora and only to paying Spotify customers.
However, investors were clear to note some concerns over the service, pushing shares of Amazon down 1.5% to $330.03 in recent trade. Those of rival Pandora grew 1.3% to $26.94.
Among potential criticisms are that its songs aren't brand-new releases, in fact many are six-plus months old, and it lacks all artists from Universal Music, including Taylor Swift.
Amazon is likely hoping to grow the catalog over time while at first gaining the applause of its existing Prime members.