Amazon Kindle Magic Trumps Harry Potter Sorcery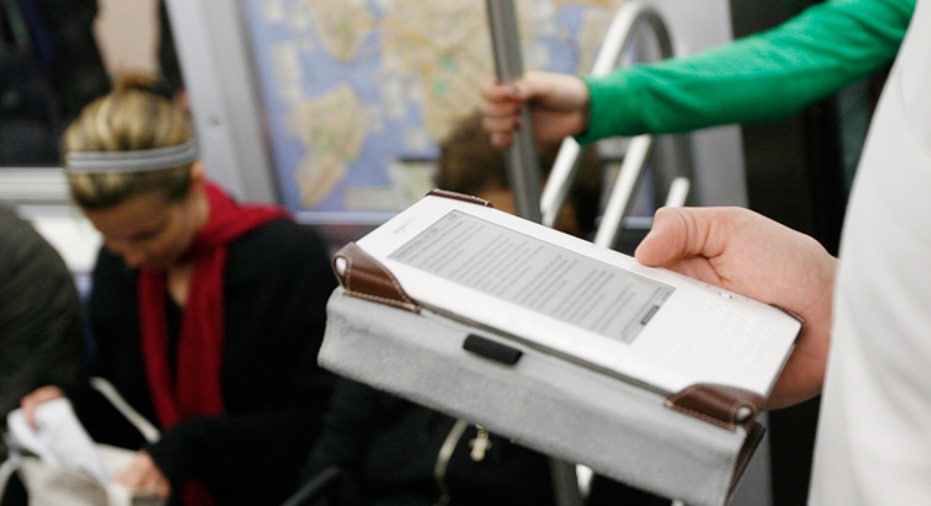 For the second year in a row Kindle is Amazon's best-selling product, beating Harry Potter, Adele and the perennially popular Call of Duty: Modern Warfare 3 to the top spot.
Amazon confirmed the news on Friday, reporting that the Kindle and Kindle Keyboard were its two best-selling products, taking first and second place respectively. Below the two home-grown products, Amazon listed Adele's "21" as taking third, the Harry Potter and the Deathly Hallows Part 2 DVD as fourth and Treyarch's Call of Duty: Modern Warfare 3 fifth.
"Millions of Amazon.co.uk customers are enjoying Kindle and sales of Kindle books in the three months following the launch of the all-new Kindle were almost five times higher than the same period last year," said Christopher North, Managing Director of Amazon.co.uk Ltd.
Despite taking the prime position, judging the success of the Kindle remains difficult. Amazon has maintained a consistent stone-wall silence regarding the Kindle's exact sales figures. The only hint Amazon has given came on Thursday, when the online retailer issued a statement claiming it was shifting in-excess of one million Kindles a week globally.
Additionally, in his statement North was quick to note that despite its failure to take the top spot Harry Potter sales were still high, with the franchise's complete boxset and Harry Potter and the Deathly Hallows Part 1 DVDs both breaking into the company's top 10.
"2011 also marks the end of an era with the final two Harry Potter films and the complete collection of movies all featuring in the top ten bestsellers of the year," commented North on Harry Potter. "Harry Potter has been a constant fixture at the top of the charts for over a decade and it could be a long time before there is a phenomenon quite like it again."