Amazon is Primed for the Future, Reaches All-Time High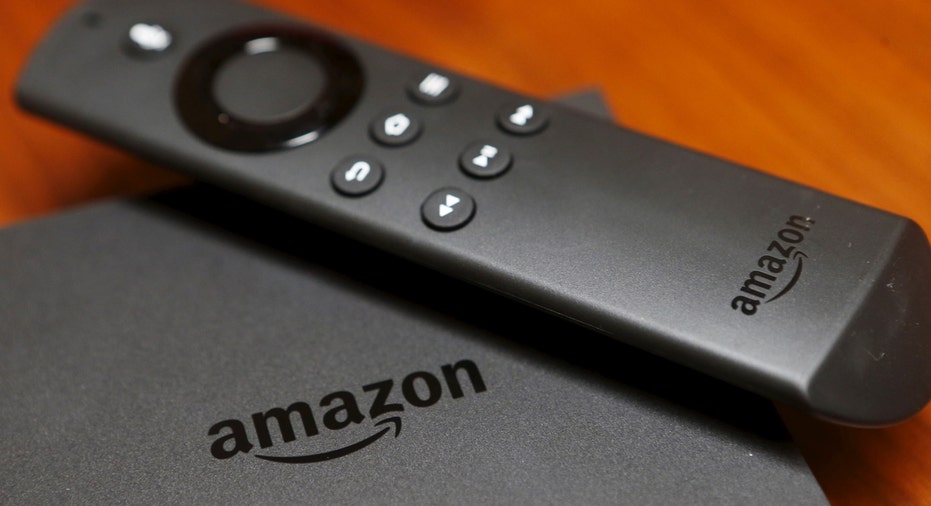 Strong third quarter results from Amazon.com (NASDAQ:AMZN) could very well lead one to believe a great number of Americans have embraced the online shopping experience at Amazon and are receptive to its product offerings.
This appears evident when one looks at the surge in Amazon's value. The stock is at historic highs, trading at over $615 per share on Friday, and up more than 80% year-to-date, a substantial turnaround from more than a 20% decline in 2014.
"Despite the 80%+ outperformance YTD, we believe our thesis is well intact... Revenue growth is accelerating, margins are expanding (topline, tapering investment cycle, Amazon Web Services, 3P) and the company's competitive moat is widening," Mark Mahaney, an equity analyst at RBC Capital Markets notes.
Mahaney keeps his outperform rating on Amazon as he believes current trends are sustainable. He also raised his price target on Friday, as did a slew of other analysts.
So, what are some of the things that have put Amazon in the driver seat these days?
"Amazon is winning in large retail and tech markets given long-term investments," Cowen equity analyst John Blackledge said. He expects Amazon to be the #1 U.S. apparel retailer by 2017 driven by accelerating purchaser growth and continued traction in other retail verticals.
And companies such as Wal-Mart (NYSE:WMT), which has had a tough time of it lately, and Target (NYSE:TGT) should be well aware of Amazon's increasing market share on the retail front.
Meanwhile, one offering the company is clearly positive on is the 'Fire' tablet.
"For the first time, we're recommending you bring home a six-pack for the whole family, Jeff Bezos, founder and CEO of Amazon.com said in a press release.
"At a price of $50 for one or $250 for a six-pack, Fire sets a new bar for what customers should expect from a low-cost tablet," according to Bezos.
The Amazon CEO notes that Fire is the #1 best-selling product on Amazon.com since launch, and based on the strength of the customer response, the company is building millions more than was already planned.
During the third quarter, Amazon also introduced three new Fire TV devices, all with Alexa (the brain behind Echo) integration. The company says the new Fire TV is 75% more powerful and has the best-in-class Wi-Fi and 4K Ultra HD and is still less than $100.
Other players on the Street are also bullish on Amazon and its prospects.
Doug Anmuth, an equity analyst at JPMorgan (NYSE:JPM) believes: "Amazon's 3Q results, its 4Q guide, and management commentary suggests the company has now reached a level of scale and efficiency where it can continue to invest aggressively in the business while also delivering material profits."
The third quarter appears to be doing well overall thus far, and it is important to mention that other players in the tech sector have done very well this earnings cycle, including Microsoft (NADAQ:MSFT), which hit a 15-year high, and Alphabet (NASDAQ:GOOGL), which also reached an all-time high on Friday.