Amazon is now the biggest corporate lobbyist in Washington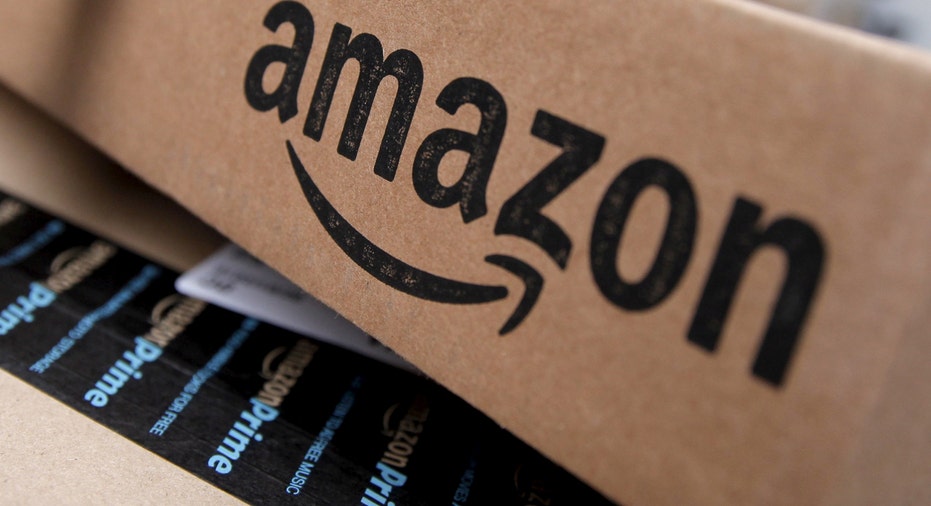 While e-commerce giant Amazon (NASDAQ:AMZN) continues to grow at a rapid pace with new mergers and partnership announcements in media, groceries and transportation, the online retailer is also shifting its focus — and money — to lobbying efforts in Washington.
According to the New York Times, Amazon has increased its lobbying staff to 83 members this year compared to 60 members last year, making it one of the biggest corporate lobbying shops in town. To top it off, the company is also on its way to surpassing its previous high for lobbying spending last year, which was $11.3 million.
The paper reported that Amazon has already spent $6.2 million during the first two quarters of this year, far surpassing companies like Exxon (NYSE:XOM) and Walmart (NYSE:WMT), which spent $3.6 million during the same period.
An Amazon spokesperson told FOX Business that it has "no comment" on why it is increasing its presence in Washington and would not confirm how much has been spent so far this year.
President Trump has been very critical of the company in the past. In August, he attacked the retailer on Twitter, saying it is responsible for killing jobs and damaging "tax-paying retailers."
Amazon is doing great damage to tax paying retailers. Towns, cities and states throughout the U.S. are being hurt - many jobs being lost!

— Donald J. Trump (@realDonaldTrump) August 16, 2017
Trump's battle with Amazon and specifically, the company's chairman and CEO, Jeff Bezos, started well before he took office. On the campaign trail, Trump claimed Bezos has somehow been using a tax shelter at the company to prop up the Washington Post, which Bezos owns. Trump later claimed in a Twitter post in June that the newspaper is not paying Internet taxes.
The #AmazonWashingtonPost, sometimes referred to as the guardian of Amazon not paying internet taxes (which they should) is FAKE NEWS!

— Donald J. Trump (@realDonaldTrump) June 28, 2017
Yet Amazon's strategic shift to Washington does come at a time when Republicans and Democrats alike are getting bolder in their criticism around the size and influence of big tech companies, specifically focused on issues of antitrust, privacy and public disclosure.