Amazon Introduces $199 Kindle Fire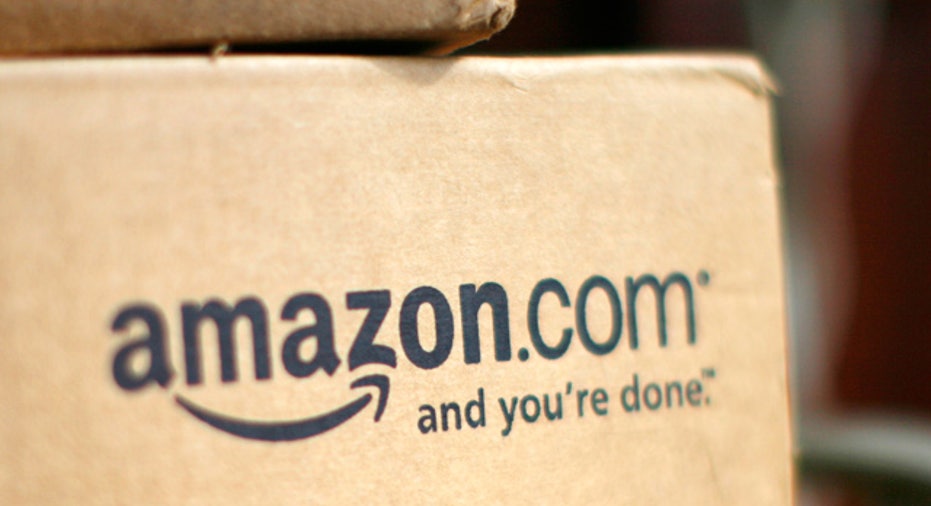 Amazon.com Inc's long-awaited tablet computer will cost $199, Bloomberg reported Wednesday, potentially cheap enough to give Apple Inc's iPad some serious competition for the first time.
The Kindle Fire has a seven-inch screen, Wi-Fi, but no camera or 3G wireless connection, according to Bloomberg.
Amazon shares rose 3.2 percent $231.29, while shares of Barnes & Noble, maker of the Nook e-reader, dropped 7.9 percent to $12.16 in morning action.