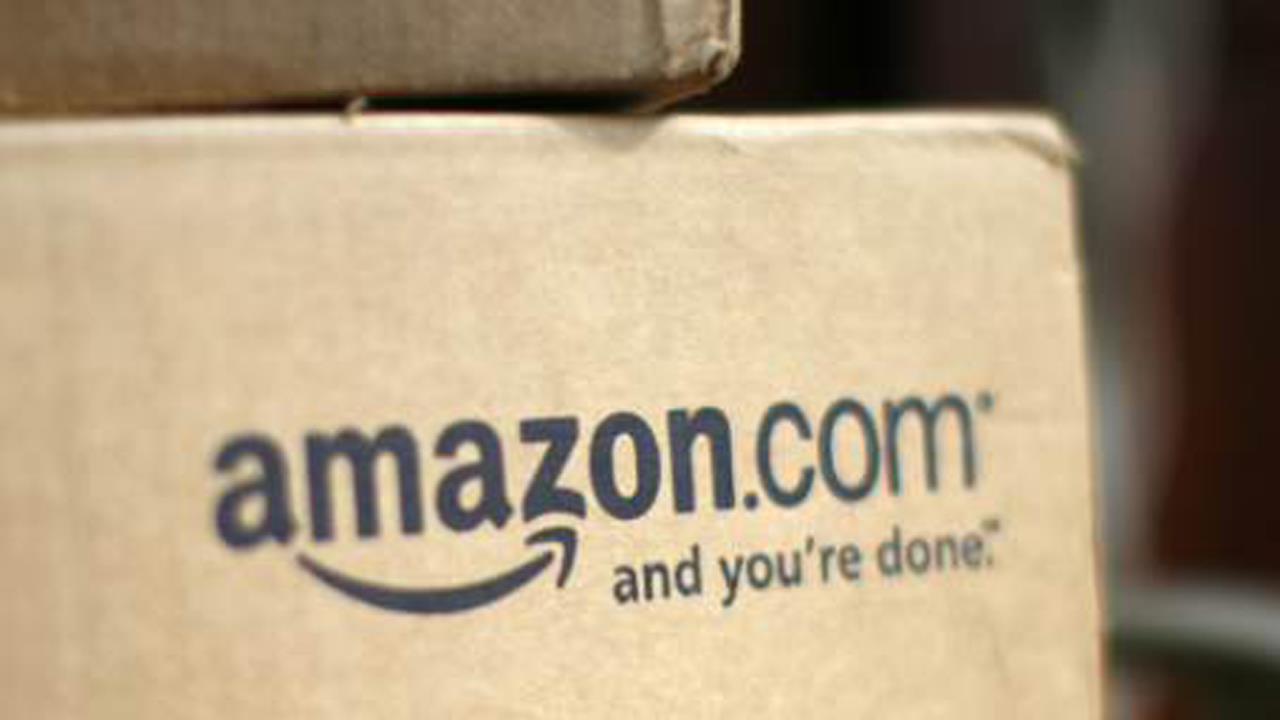 Despite a cloud of secrecy surrounding Amazon's ongoing search for the perfect location to build its second headquarters (HQ2), some of the company's main priorities are beginning to show.
The tech behemoth is taking the SAT and ACT scores of local high school students into account, according to a report from The Wall Street Journal, indicating that attracting a smart, skilled workforce is of utmost importance to the company.
Amazon stated in the past that, among other criteria, it is looking for a location "with strong local and regional talent – particularly in software development and related fields." It has also said it prefers a metropolitan area with more than 1 million residents, with the ability to "attract and retain strong technical talent."
Amazon isn't the only company that has prioritized a region where talented employees are easily accessible. When Aetna made the decision to relocate its headquarters from Hartford, Connecticut – where it had been stationed for more than 150 years – to New York City, the company cited its "goal of broadening our access to innovation and the talent that will fill knowledge economy-type positions." That decision, however, has been called off after retail pharmacy CVS acquired the company for $69 billion earlier this year.
When Alexion Pharmaceuticals announced it would relocate from New Haven, Connecticut to Boston, it cited the latter city's "larger talent pool of people who have biotech experience."
And when General Electric made its decision to move from Connecticut to Boston, the company's chief financial officer Jeffrey Bornstein told The Journal it had trouble attracting talent in Fairfield, Connecticut.
In a labor market where there is an acknowledged skills gap, the focus on employees isn't too surprising. The Trump administration has said there are 6 million vacant jobs –  the most since at least 2000 – in the manufacturing, information technology and health care sectors that executives are struggling to fill with qualified workers.
Amazon's search is down to 20 cities, including New York, D.C., Boston, Dallas, Miami and Chicago. The winning city stands to gain a lot, including an investment of more than $5 billion and as many as 50,000 "high-paying jobs." Additionally, the company said it expects to generate hundreds of thousands of additional jobs and billions in additional investment in the surrounding community, citing the $38 billion its presence injected into Seattle's local economy from 2010 through 2016.
Executives from the company have been quietly visiting locations on their short list throughout recent weeks, and Amazon has said it plans to announce where it will locate HQ2 by the end of this year.