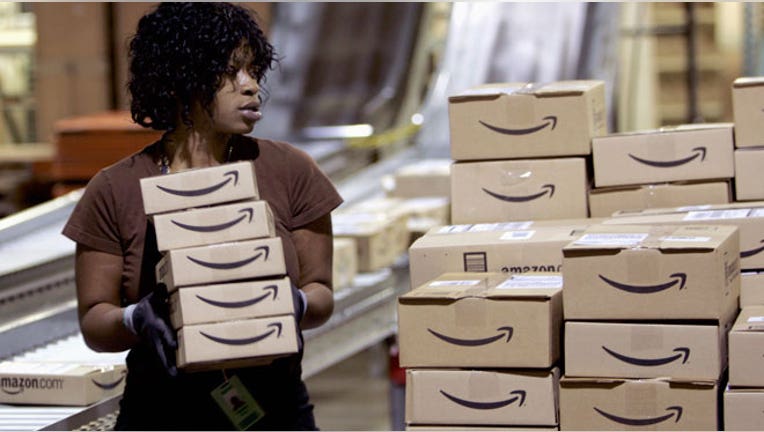 Just a couple weeks before the start of the busiest shopping season of the year, e-commerce giant Amazon.com (NASDAQ:AMZN) raised the spending threshold for most U.S. customers to qualify for free shipping.
The Seattle-based company raised the free-shipping minimum on Tuesday to $35 from $25, where it had been since August 2002. Amazon Prime members will not be impacted by the price hike.
The company made the announcement on its website, but did not cite a reason for the hike. However, the company is known for working on thin profit margins and the higher shipping amount could help reduce the massive costs of shipping and increase sales.
Amazon.com warned earlier this year of the increase, and it comes ahead of the crucial holiday season that many retailers rely on to generate most of their revenue. In September, store traffic measurement firm ShopperTrak, reported this year's shopping season will be the worst since 2009 with retail sales for November and December set to rise 2.4%, less than the 3% increase last year and 4% in 2011 and 2010.
The increased "Super Saver Shipping" is still below Wal-Mart's (NYSE:WMT) and Target's (NYSE:TFT) $50 check-out amount and higher than Best Buy's $25 requirement.  Shoppers with Target's store-branded credit or debit card get free shipping on all orders.
The company originally started offering free shipping on orders higher than $100 in November 2000.
In April, the company reported its net income dropped 37% year-over-year to $82 million for the quarter, as net sales increased 22% to $16.1 billion. The online giant will report third-quarter earnings on Thursday.