Amazon Has a Few Things to Say About Apple's HomePod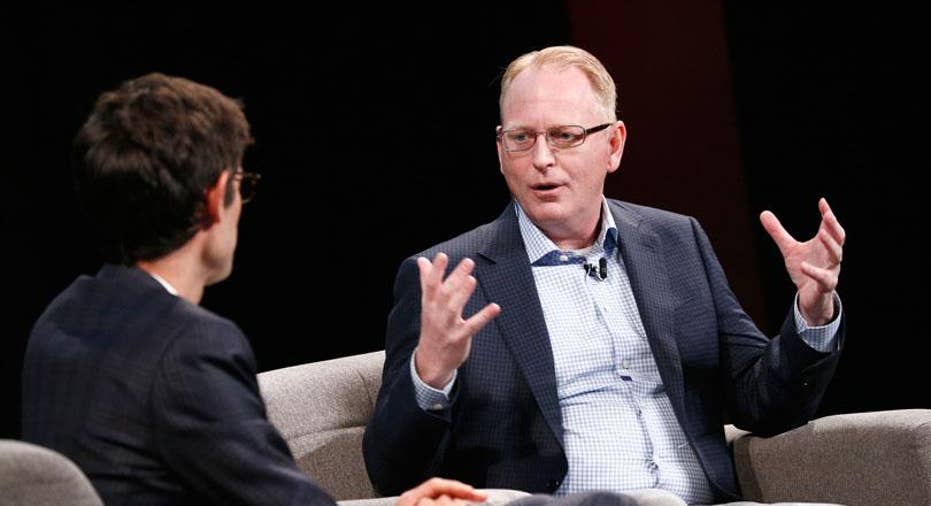 Apple made its long-awaited debut into the smart home space at WWDC this week, announcing its $349 Apple HomePod connected speaker with Siri. At the Wired Business Conference today in New York City, the exec behind Alexa—Amazon's SVP of Devices David Limp—explained how he thinks Apple's connected speaker fits into the landscape.
There's plenty of talk about pitting the features, pricing, and specs of Apple HomePod, Amazon Echo, and Google Home against one another. For Limp, the first thing that stands out about the HomePod is its price.
"It's definitely a premium product at $350," said Limp. "From our standpoint, it's a little different philosophically from how we're looking at Echo. We see these endpoints for assistants in every room. One of the reasons we came out with the Echo Dot was getting the price to under $50. If you think about putting an Echo in every room times a two-room apartment or an eight-room home...compared to $350 for HomePod you could have eight Dots with our three-pack."
This article originally appeared on PCMag.com.