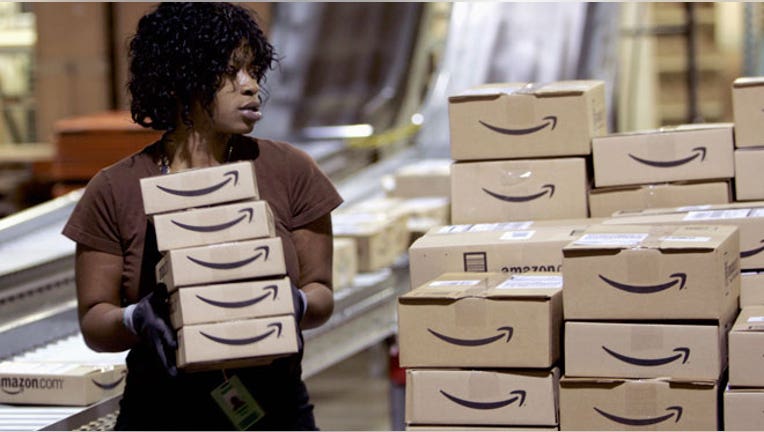 Amazon is expanding beyond its consumer-facing business by launching AmazonSupply, a new site that offers 500,000 products to industrial and commercial customers.
The Seattle company known for originally selling books is adding 14 new categories, such as test, measure and inspect, janitorial and sanitation, office, cutting tools and hydraulics, pneumatics and plumbing.
The categories go way beyond Office Depot or Staples and likely will compete against other online or catalog-based suppliers. Inventory includes hand dryers, drill bits, printer paper, cash registers and more obscure products.
The website itself has an industrial feel. There is very little art or illustration, and there is a fairly intensive browsable index of products.
Prentis Wilson is listed as the vice president of AmazonSupply, which has such perks as free shipping on eligible orders of $50 or more, 365 day returns, corporate lines of credit and a dedicated customer service center.